Virtual Assistance Recorded Online Course
Make money from home dengan menjadi Virtual Assistant. 
Virtual assistant adalah seseorang yang membantu pemilik usaha dan profesional lainnya dalam melakukan tugas-tugas dengan efisien, seperti administrasi, media sosial, membalas email, dan mengatur jadwal.
Kursus ini dirancang bagi kamu yang ingin menjadi virtual assistant secara instan, dan bisa diikuti dari mana saja dan kapan saja.
Bayangkan hidup kamu 6 bulan dari sekarang:
Kamu menjalankan bisnis VA sendiri yang sukses.
Memiliki kebebasan untuk bekerja dengan cara kamu sendiri. You manage your own time!
Tidak perlu macet-macetan, karena kamu dapat bekerja dari rumah atau dari mana saja!
Kehidupan pribadi dan pekerjaan seimbang.
Tidak perlu khawatir tentang pendapatan bulanan di tengah pandemi.
Skills yang diperlukan untuk menjadi seorang VA
Informasi mengenai berbagai tools yang mendukung karir sebagai VA
Akses ke rekaman kursus seumur hidup
Group coworking dengan sesama peserta
Live mentoring secara regular langsung dengan trainer
Sertifikat digital
Komunitas sesama pekerja remote
Informasi lowongan kerja remote yang relevan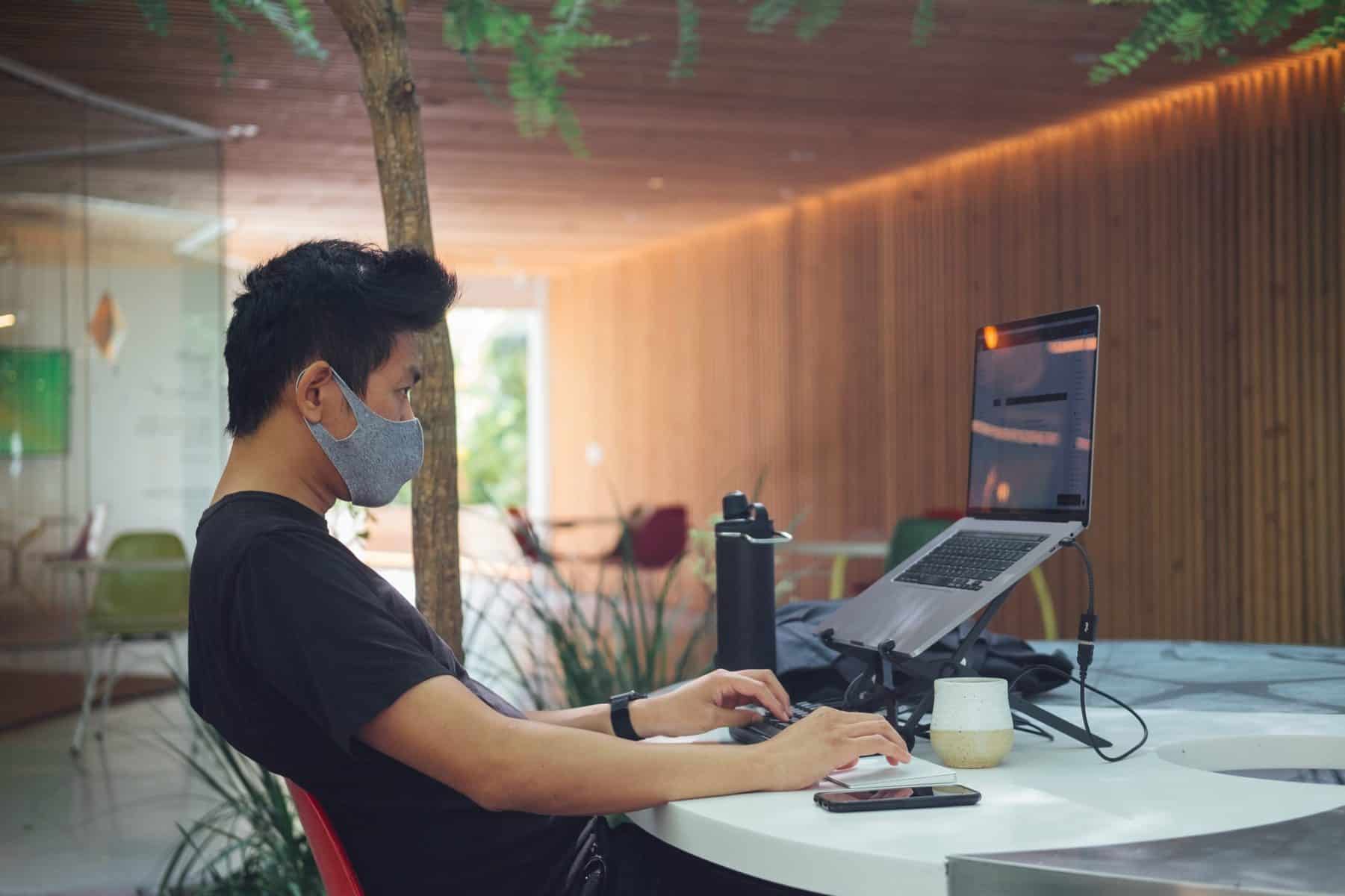 I feel lucky to join this course. the mentors was very communicative and helpfull. The information also very easy to understand. Thank you !
Hi, I really enjoy joining the course. If you are not only searching for the best course material but also a supportive community , great ambience of online study and expert mentor. This is for you, Guys!
Da best. Thanks Remote Skill Academy !!!
Kursus ini berbentuk pre-recorded video yang bisa kamu ikuti dari mana saja dan kapan saja!
Topik-topik yang akan diajarkan selama kursus:
1. Basic Admin
Email Management

Scheduling Meeting And Calendar

Google Drive And Collaboration

Internet Research
2. Social Media & Content
Social Media Strategy

Social Media Content And Design

Social Media Scheduling Tool
3. Email Marketing
Email Marketing And Setting Up Email Campaigns
Email Marketing Content Structure
How To Manage Email Marketing Campaigns
4. Project Management
Introduction To Project Management
Manage Project Using Asana
5. Web Management
Website 101
WordPress & Elementor
6. Working with clients
Create Portfolio Using Notion

How To Get Clients (Online Working Platform And Networking)
Time Tracking Management
Onboarding Process
7. Role playing
Kamu adalah:
Orang Indonesia dengan laptop/ PC, kemampuan PC yang baik, dan memiliki motivasi yang tinggi.
Biaya
Harga kursus ini adalah Rp. 250.000,00 (termasuk pajak).
Fill in the registration form below and get the opportunity to become a top-notch Virtual Assistant!
Other past online courses
Remote Work 101
Achieve familiarity with the remote work setup and become a proficient user of some of the most popular tools and systems involved in working online, irrespective of the industry. Gain confidence and a network that will support you in going to the next level.
No-Code Web Design Journey
An expert web designer will teach you how to become a web design freelancer without writing a single line of code. You will learn how to get clients, how to use WordPress and create from scratch a portfolio website without writing code.