Mulai karir sebagai Virtual Assistant. Kerja remote dari mana saja, sekarang!
Course ini cocok untuk calon Virtual Assistant yang ingin menguasai administrasi, media sosial, pengelolaan email, jadwal, dan alat-alat VA lainnya mulai dari dasar.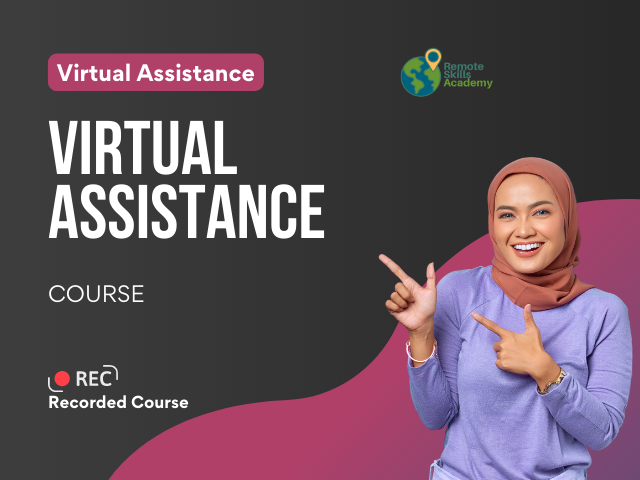 VIrtual Assistant Recorded Course
Add a header to begin generating the table of contents
Make money from home sebagai Virtual Assistant.
Virtual assistant adalah seseorang yang membantu pemilik usaha dan profesional lainnya dalam melakukan tugas-tugas dengan efisien, seperti administrasi, media sosial, membalas email, dan mengatur jadwal.
Kursus ini dirancang bagi kamu yang ingin menjadi virtual assistant secara instan, dan bisa diikuti dari mana saja dan kapan saja.
Bayangkan hidup kamu 6 bulan dari sekarang:​
Materi yang akan dipelajari
Mulai belajar sekarang juga
Apa yang kamu dapatkan saat mendaftar
Skills yang diperlukan sebagai seorang VA
Informasi lowongan kerja remote yang relevan
Digital certificate for you to display on social media
Komunitas sesama pekerja remote
Group coworking dengan sesama peserta
Akses ke rekaman kursus seumur hidup
Berbagai tools yang mendukung karir VA
Live mentoring secara regular dengan trainer
Belajar bersama professional remote worker​
Johanes Raymond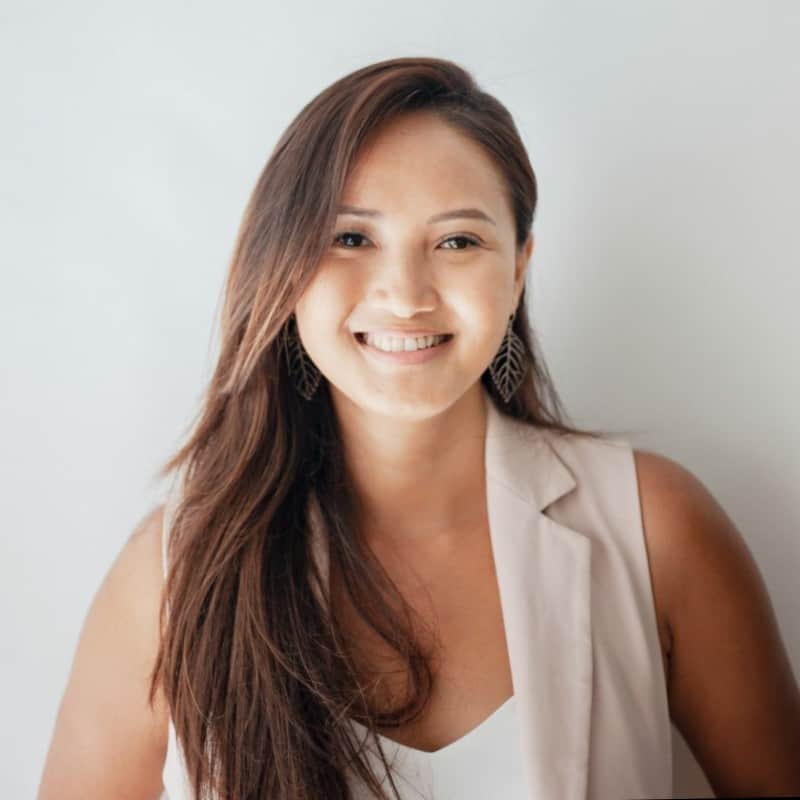 Sisi Florensia
Berapa biaya untuk course ini?
Kursus VA paling terjangkau dan lengkap untuk kamu yang mau bekerja dari rumah
Masih ragu untuk daftar? ayo konsultasi sekarang!
Risa Sarah Septiarani
Hi, I really enjoy joining the course. If you are not only searching for the best course material but also a supportive community , great ambience of online study and expert mentor. This is for you, Guys!
Andhita Pratika Putri
I feel lucky to join this course. the mentors was very communicative and helpfull. The information also very easy to understand. Thank you !
Putu
To reskill with RSA has changed my life completely. I don't have to commute long hours from Gianyar to Seminyak, my life has been healthier and more balanced. Now, I have a plan to learn web development to enhance my skills and strive for my future.
Remote Work 101
Achieve familiarity with the remote work setup and become a proficient user of some of the most popular tools and systems involved in working online, irrespective of the industry. Gain confidence and a network that will support you in going to the next level.
No-Code Web Design Journey
An expert web designer will teach you how to become a web design freelancer without writing a single line of code. You will learn how to get clients, how to use WordPress and create from scratch a portfolio website without writing code.