Virtual Assistance Hybrid Learning Program
Learn the ropes of Virtual Assistance work during this 4-week online course. We will mentor and guide you through remote work platforms and the tools you need to get clients and be productive as a VA.
Virtual Assistance Course – November 22nd – December 15th, 2021 (4 weeks)
This program offers a mix of pre-recorded lessons, along with live lessons and seminars so you can enjoy a flexible schedule while still benefiting from engagement with peers and mentors.
The Virtual Assistance Course takes place over 4 weeks as follows:
Week 1: Basic Admin
Writing emails, organizing file and Google drive

Scheduling meetings and using virtual calendars

Basic bookkeeping

Indonesian legal and contracts
Internet research
Time tracking management
Introduction to project management
Managing project using Asana
Week 2: Digital Marketing & Automation Basics
Social media strategy & content
Social media scheduling tool
Sales funnel
Email marketing
What is a business system, types, and why it is important
Website basics
Week 3: Career Planning & Getting Clients
The art of negotiation

The art of delegation

Creating your portfolio using Notion

How to get clients
Week 4: Final Assignments & Networking Event
You are:
An Indonesian citizen with an intermediate level of English, laptop/PC (or unlimited access to it), phone, basic PC skills and high motivation.
Course format
Training sessions & workshops:
Self-paced recorded lessons: Lectures are published every Monday, Wednesday, and Friday
Live lessons: Every Tuesday and Thursday from 5 PM to 6.15 PM (Western Indonesia Time)
Virtual coworking: Every Friday from 5 PM to 6 PM (Western Indonesia Time)
1-on-1 consultations: from Monday, December 13th – Wednesday, December 15th, 2021.
Pitching day: Wednesday, December 15th, 2021 from 3 PM – 5.45 PM (Western Indonesia Time)
Networking event: Wednesday, December 15th, 2021 
Price:
IDR 750,000 (applications close November 19th, 2021)
Virtual Assistance Course Trainers
This course is developed by a team of passionate experts with an extensive track record in their fields. 
We believe in the power of sharing knowledge and experience generously, and our mentors and trainers will elevate your learning experience from great to amazing, pushing you to achieve excellence.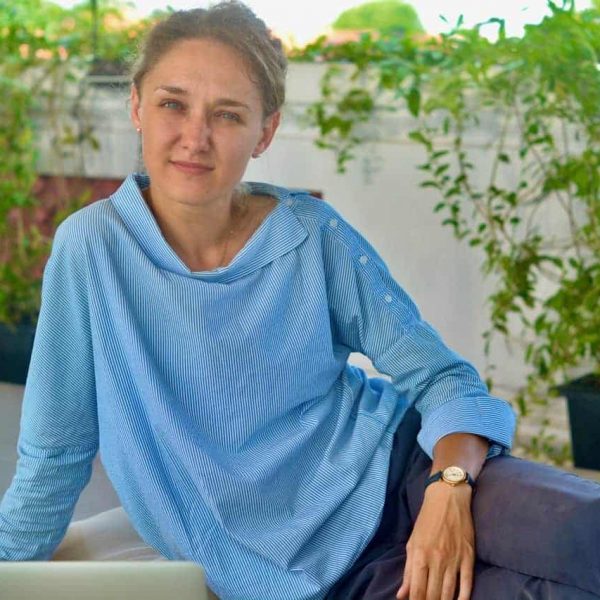 Agnieszka Krzysztofowicz
Recruitment and B2B Sales expert with extensive experience in APAC & beyond.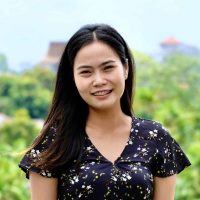 Customer care specialist and project management assistant who has worked with clients and partners from a variety of countries.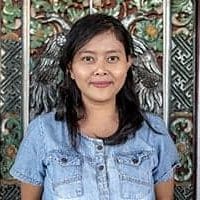 Finance & accounting specialist who has worked with a range of international clients.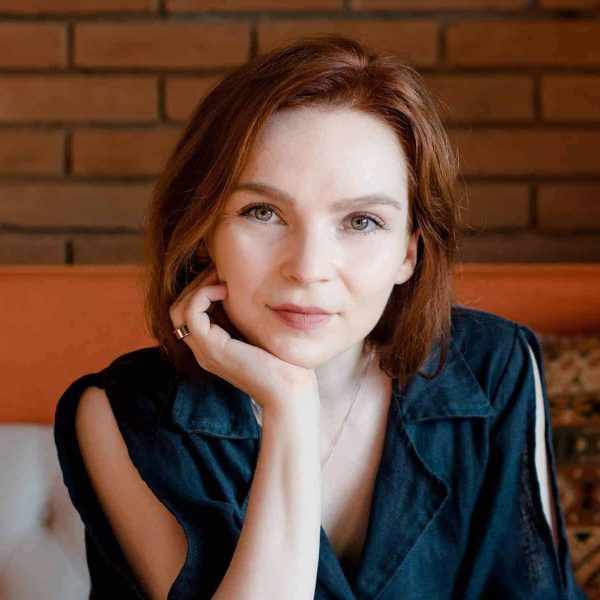 Lavinia Iosub
Managing Partner at Livit and business executive, experienced in building high-performance, cross-cultural teams.
Fill in the registration form below and get the opportunity to become a top-notch virtual assistant!