Jadi Virtual Assistant yang mulai dari zero knowledge about VA
Belajar secara live tentang dasar dasar menjadi Virtual Assiatant, dan mulailah berkarir dari rumah hanya dalam 12 kali pertemuan online via zoom.
Digital Marketing Bootcamp​
Add a header to begin generating the table of contents
Mulai belajar lebih detail tentang Virtual Assistant dan mulai bekerja dan berpenghasilan dari rumah, hanya dalam 12 kali pertemuan online via zoom, bootcamp akan dilaksanakan pada 2 October – 27 October 2023.
Jangan sampai kelewatan karena slot terbatas.
📌 Week 1
📌 Week 2
📌 Week 3
📌 Week 4
📌 Week 1
1️⃣ VA Fundamentals
Monday, 2 Oktober 2023

Wednesday, 4 Oktober 2023

Friday, 6 Oktober 2023
📌 Week 2
📌 Week 3
📌 Week 4
Virtual Assistant Bootcamp adalah tempat dimana kamu bisa belajar Virtual Assistant, mulai dari basic knowledge hingga belajar untuk bekerja sama dengan klien secara real untuk memaksimalkan portofolio kamu.
Dipandu dengan mentor berpengalaman yang juga sudah bekerja di bidang digital secara remote.
Materi yang akan dipelajari
Mulai belajar sekarang juga
Apa yang kamu dapatkan saat mendaftar
Disusun dengan kurikulum terbaru dengan tambahan modul khusus artificial intelligence (AI)
Terima E-certificate yang bisa kamu pasang di Linkedin, dan portofolio kamu, setelah lulus.
Setelah lulus, akses grup alumni Remote Skills Academy, tempat sharing dan tukar pengalaman.
Terjun langsung membantu klien dengan keahlian virtual assistant yang kamu punya.
Gunakan hasil internship week kamu sebagai real project untuk portofolio apply kerja.
Ambil lebih banyak peluang bekerja dari rumah dengan klien global, entah part time atau full time.
Helpful tools and tactics
Bekerja lebih efektif dengan tips dan taktik dari remote worker profesional seputar tools digital.
Belajar bersama professional remote worker
Della Miranti
Ingrid Janice
Berapa biaya untuk bootcamp ini?
Dapatkan harga khusus Early Bird mulai tanggal 13-25 September 2023.
Harga normal berlaku setelah 25 September 2023, jadi pastikan kamu tidak ketinggalan.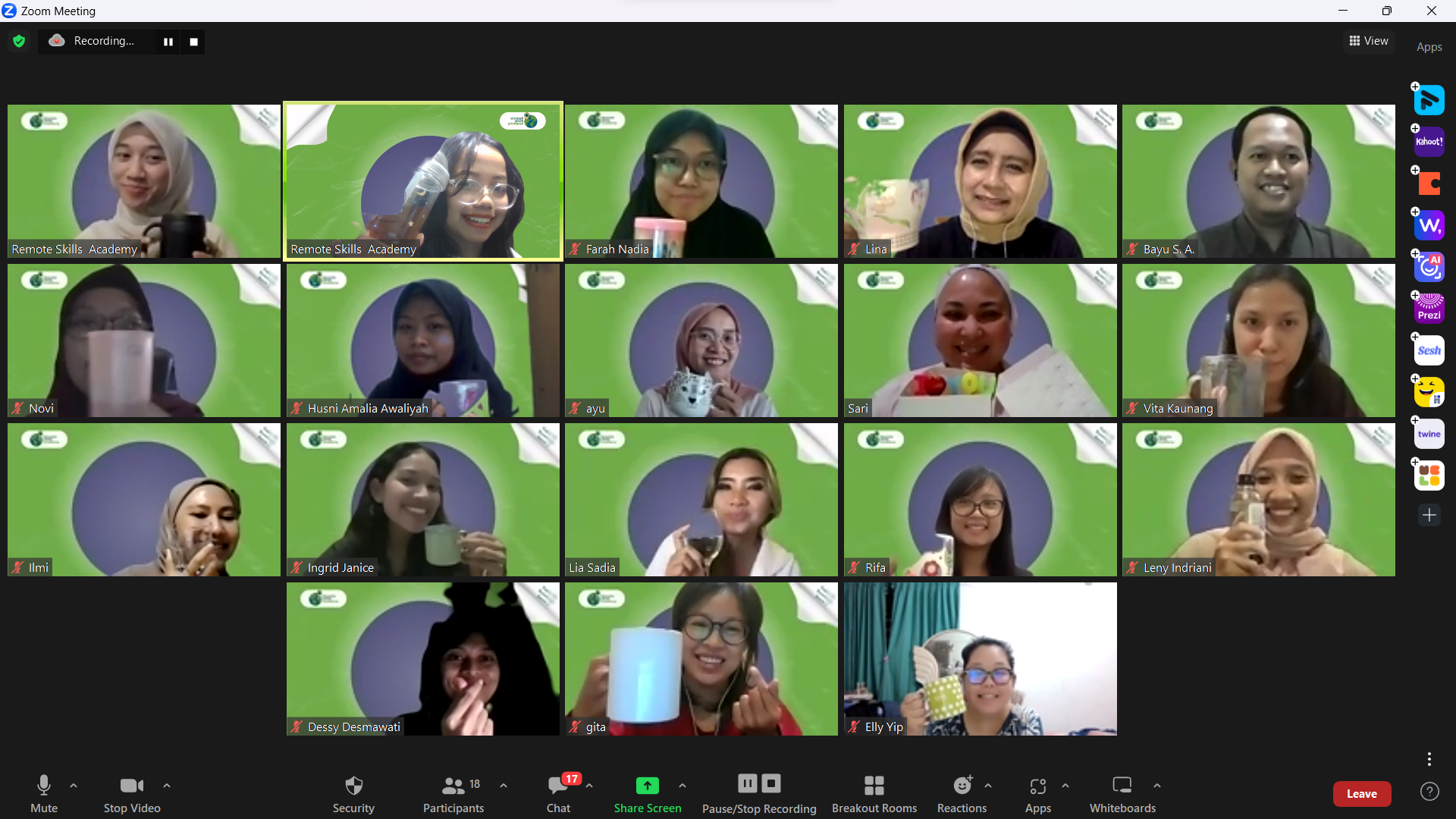 Terkendala biaya, tetapi ingin mengikuti bootcamp? Jangan khawatir! kamu memiliki kesempatan untuk mendaftar program beasiswa
1. Pendaftaran
2. Pembayaran
3. Onboarding
4. Bootcamp
🚀🚀
1. Pendaftaran
Isi formulir pendaftaran untuk memberikan informasi tentang latar belakangmu
2. Pembayaran
3. Onboarding
4. Bootcamp
🚀🚀
Masih ragu untuk daftar? ayo konsultasi sekarang!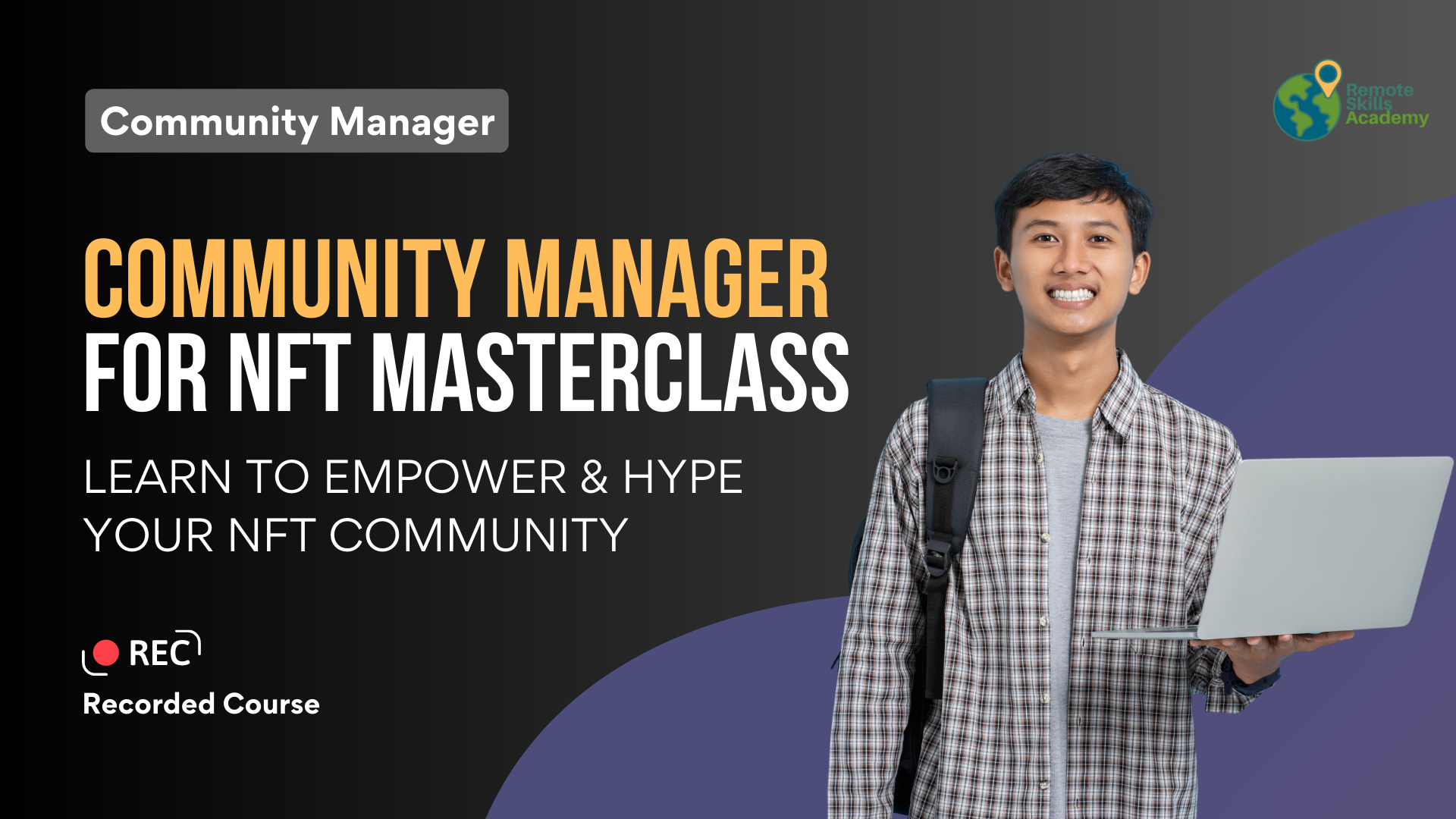 Chatralia Adysvera Harivian
The flexible format accommodated my schedule, making it convenient to balance learning with other responsibilities. To sum up, the Virtual Assistant Online Course empowers students with practical skills, expert guidance, and adaptability. I enthusiastically endorse it as a valuable investment in your virtual assistant career.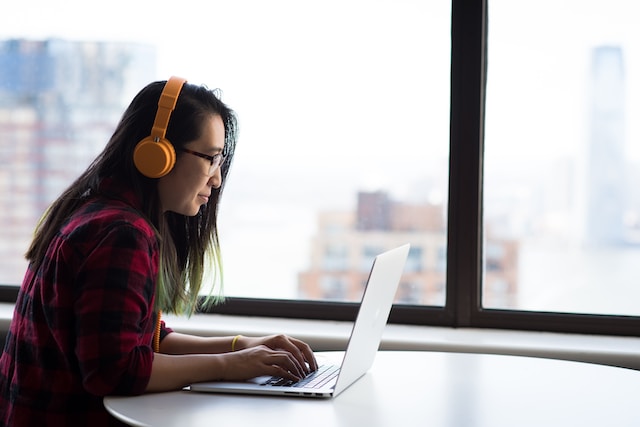 Nisrina Adisti
This course is super practical and really helps someone who wants to be a remote worker. There are also regular mentorings to discuss many topics. Thank you , Livit!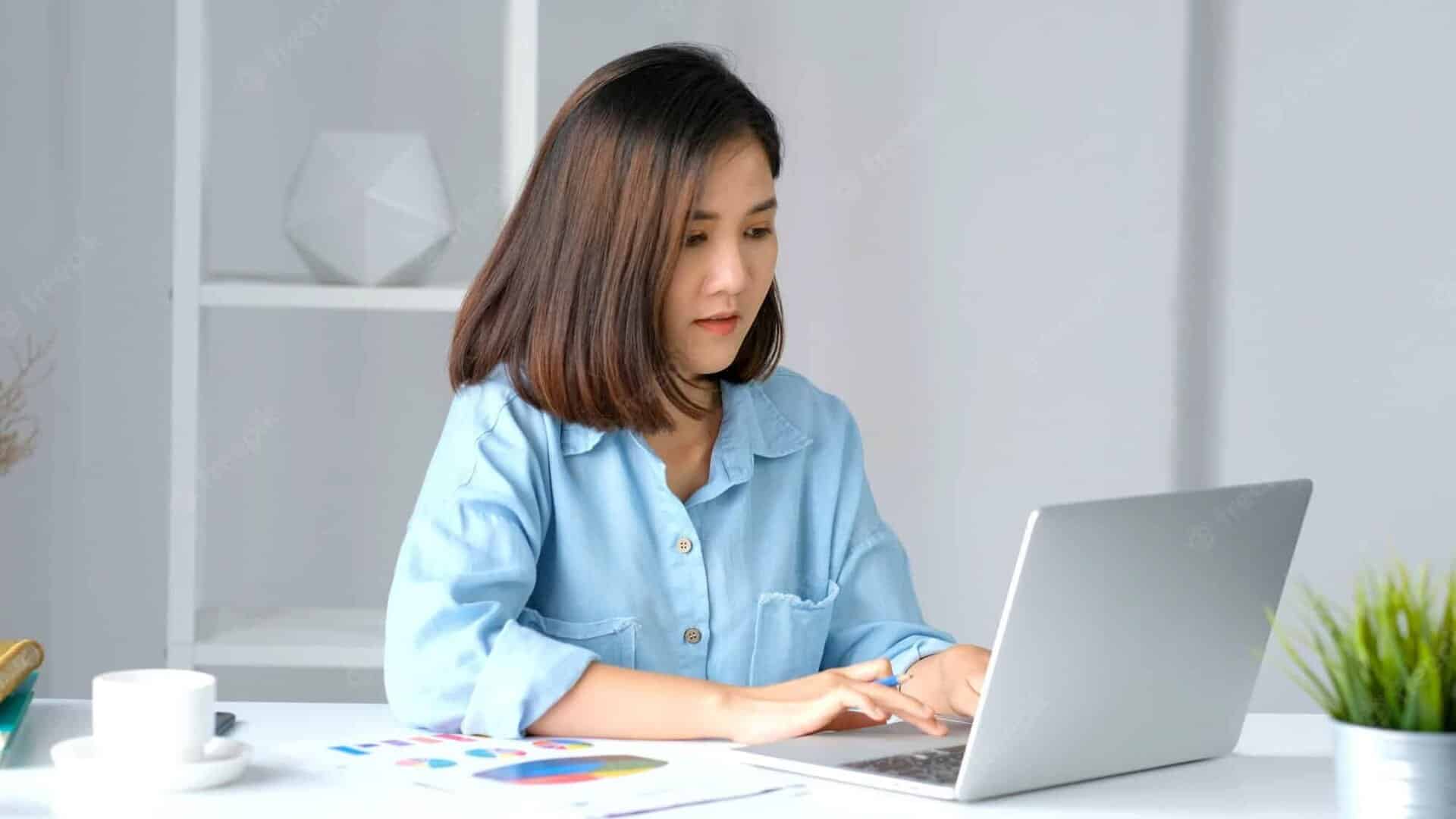 Rosita Siti Aisyah
The cost is incredibly affordable, yet the quality is exceptional. I can grasp the materials comprehensively, with the only thing remaining being self-adjustment and practical application of the knowledge. The fundamental skills required are well-suited for self-study enthusiasts.
Tidak ada waktu untuk ikut kursus live?
Cek juga recorded class Remote Skills Academy, untuk kamu yang super sibuk tapi tetap mau belajar kerja remote