An impact-focused education program by Livit for South East Asians who want to learn to work online, build successful careers and connect with others on the same journey.
#BeasiswaReskill
If you are a young Indonesian who is very motivated to participate, we have 5 scholarships so you can join our Virtual Assistance Online Course, get free career coaching for 30 minutes, and get a paid internship opportunity with two successful entrepreneurs!
Digital Marketing 101
Learn about tools, processes, platforms, and approaches you can take to become an expert in Digital Marketing!
Virtual Assistance Recorded Online Course
Expert trainers will guide you through the skills and tools needed to build a successful career as a Virtual Assistant
Anna Satriana, freelance remote worker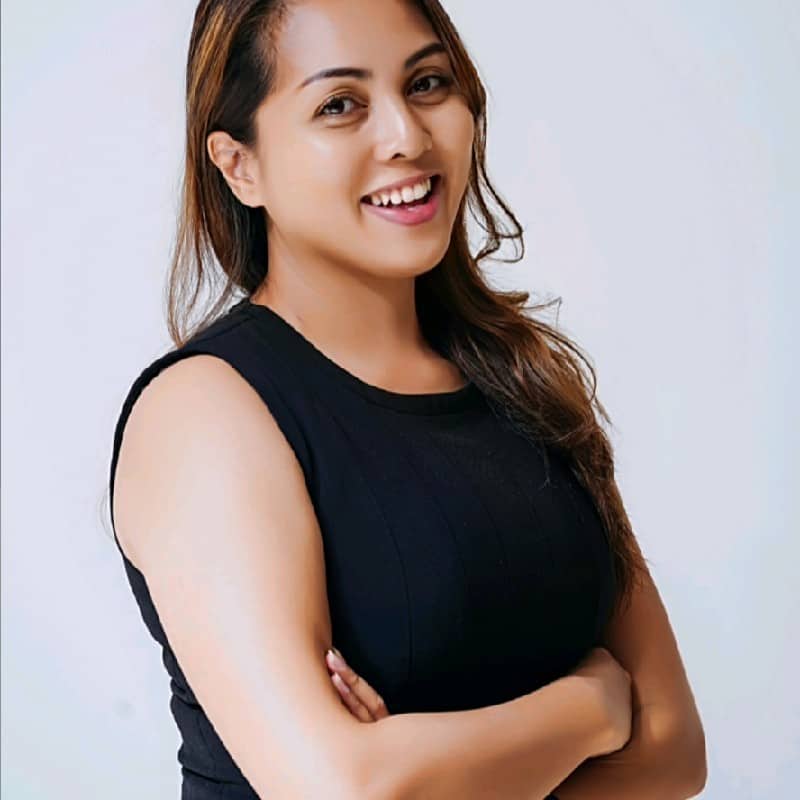 "I took the big step from working from a corporate job to freelancing with the help of this training. Livit not only provides the skills that I need, how to do it, but the end of the training Livit gives info and recommendation to people whenever they see a job around. I know it's gonna be scary first changing life from working 9 to 5 offices to working remotely but after joining this training it's worth it. I can finally achieve this and have a work-life balance now."
Digital Marketing For Small Businesses
Learn about tools, processes, platforms, and approaches you can take to become an expert in Digital Marketing and grow your small businesses.
Adinda Ayu Rosyadha, social media marketing freelancer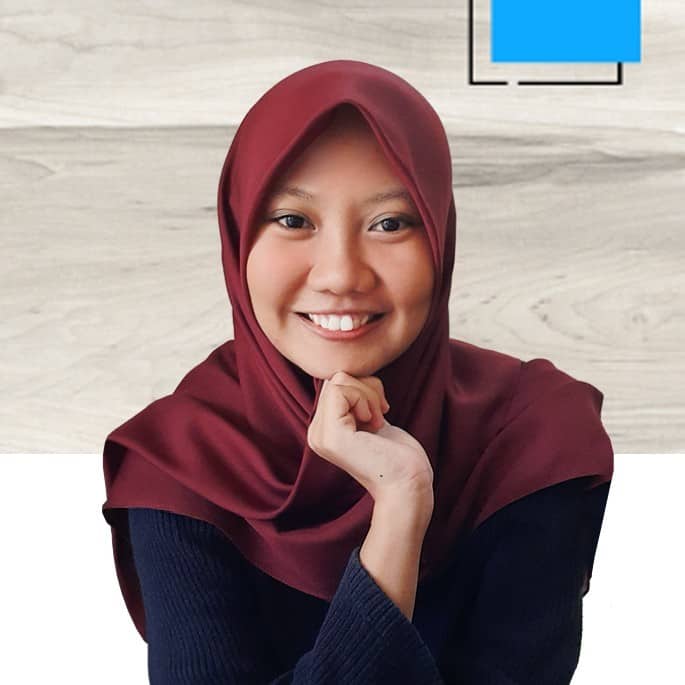 "Joining the Livit course make me know the freelance platform, and after completing it I decided to sign up. And finally, I got 5 clients in different countries both individually and corporate. I learn tools and Livit teach me something new which is an agile and project management course. I encourage everyone to join this training to get more knowledge, more networks, and opportunities."
Requirements to participate: laptop/PC (or unlimited access to it), basic PC skills and intermediate English level (for courses taught in English).
Juniar Purba : Social media management & Community Development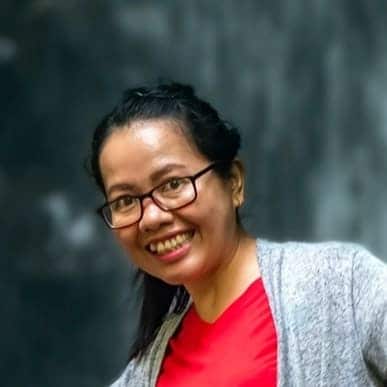 "I decided to join 3 courses provided by Livit (The Basics of Working Remotely, Online Business Management and Project Management) and the training is really helpful. After I completing the courses Livit gives info about the opening job and the internships from Livit partnership. I decide to apply and I got the job. I learn a lot from the course especially about social media, marketing research, project management, and importantly that Livit teaches me about the tools and skills how I can work remotely and now I can implement in my daily work."