About Remote Skills Academy
The Remote Skills Academy is an impact-focused education program for Indonesians who want to learn to work online, build successful careers and live life on their own terms. 
Now, more than ever, technology is giving thousands of people the opportunity to telecommute and become part of the digital market. Join the Academy to learn the skills and master the tools that will empower you to become a remote worker!
Our vision and philosophy have enabled us to develop unique frameworks that we've used to incubate dozens of successful businesses, build powerful remote teams and help more than 30 of our partner companies expand. 
Lavinia Iosub
Managing Partner


Michael Bodekaer
Founding Partner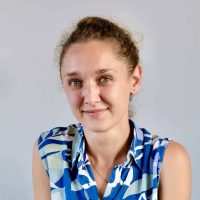 Agnieszka Krzysztofowicz
Business Development
Manager
Livit International
Ari Sukma Dewi
Front Desk & Operations Assistant
Livit Hub Bali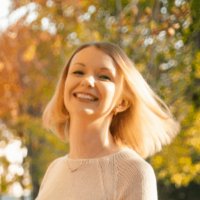 Alena Sytaya
Admin Support
Livit
International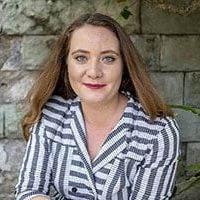 Alexandrina Danifeld
Talent Management & Acquisition Lead
Livit International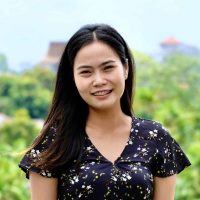 Chalsie Janny
Senior Front Desk
Champion
Livit Hub Bali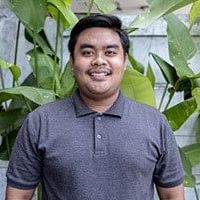 Gede Putrawan
Junior People
Operations Officer
Livit Indonesia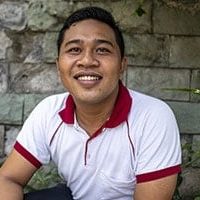 I Wayan Seventino
Host & Junior Operations Assistant
Livit Hub Bali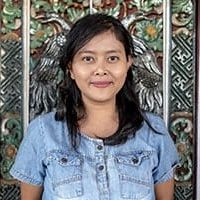 Ida Ayu Dewi Dhyana Sari
Senior Finance
Assistant
Livit Indonesia
Johanes Raymond
Brand & Social Media Manager
Livit Hub Bali
Ni Luh Aryanthi
Business Support
Lead
Livit Hub Bali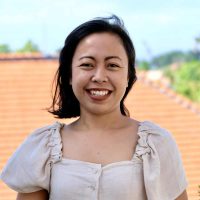 Ni Luh Putu Yuniari
People Operations & Legal Manager
Livit Indonesia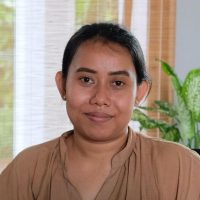 Ni Putu Candriasih Pande
People Operations & Government Affairs Officer
Livit Indonesia