About Remote Skills Academy
The Remote Skills Academy is an impact-focused education program for Indonesians and Thais who want to learn to work online, build successful careers and live life on their own terms. 
We aim to provide an opportunity for Indonesians and Thais to adapt to the new realities of work. We will guide you through remote work tools, teach you new skills, and ultimately empower you to build a successful career.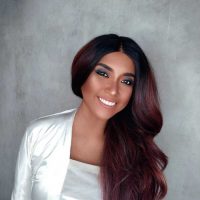 Aulia Halimatussadiah (LLIA)
Chief Marketing Officer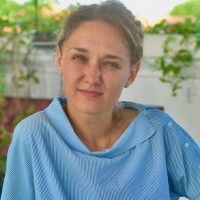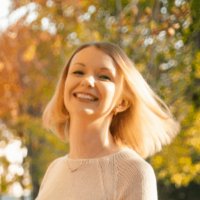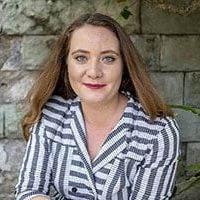 Alexandrina Danifeld
Trainer
Ari Sukma Dewi
Project Manager Assistant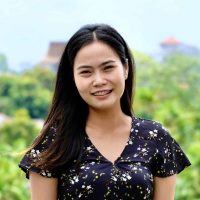 Chalsie Janny
Project Manager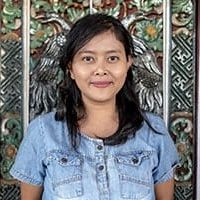 Ida Ayu Dewi Dhyana Sari
Trainer
Johanes Raymond
Brand & Social Media
Manager