Learn new skills at the convenience of your free time with our recorded online courses. Get a digital certificate, live access to mentors, and a job-matching program to accelerate your career (coming soon).
Add a header to begin generating the table of contents
Virtual Assistance Recorded Online Course
Expert trainers will guide you through the skills and tools needed to build a successful career as a Virtual Assistant
Super VA Bootcamp
Get started working online and to succeed make money from home by becoming a super VA
Online Business Manager Course
Learn the strategies and tactics you need to succeed as an Online Business Manager!
SEO Master Recorded Online Course
Learn everything you need to be an SEO master instantly and get your Google rankings on fire and start pulling in that organic traffic to your website!
Ads Masterclass
Learn to create and manage ads across Facebook, Instagram, and Google, and evaluate and optimize the results of your campaigns!
Digital Marketing 101 Recorded Online Course
Learn about tools, processes, platforms, and approaches you can take to become an expert in Digital Marketing and grow your small business.
Community Manager for NFT Masterclass
Learn the fundamentals of NFT and community management in the Web3 space before you become an expert!
Content Writing
Learn how to write content specifically for internet channels such as blogs and social media sites!
AI-Powered Marketing Assistant Course
Revolutionize your marketing game with the AI-Powered Marketing Assistant Course.
Upwork Masterclass
Learn the basic knowledge of freelancer platform, Upwork. and find your first client from home
Personal Finance
Learn the essentials of financial planning to make informed decisions regarding personal finances and long-term financial security
Adinda Ayu Rosyadha, social media marketing freelancer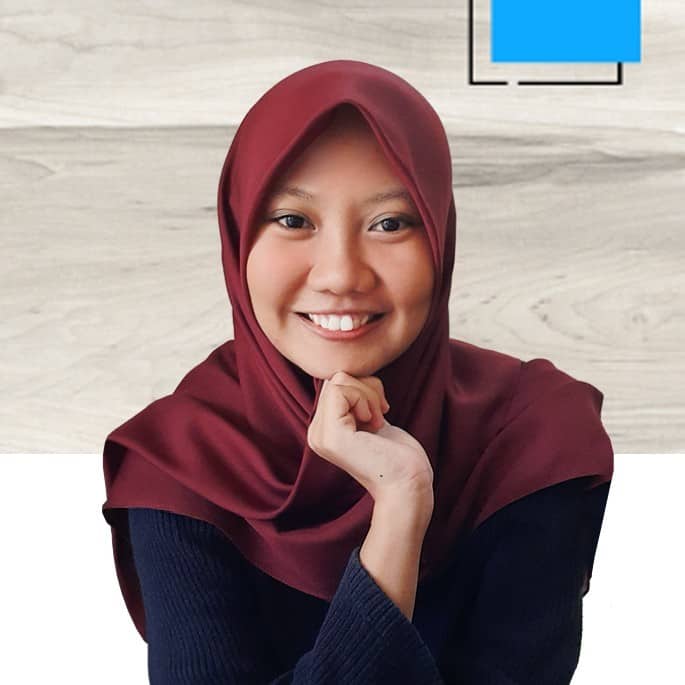 "Joining the Livit course make me know the freelance platform, and after completing it I decided to sign up. And finally, I got 5 clients in different countries both individually and corporate. I learn tools and Livit teach me something new which is an agile and project management course. I encourage everyone to join this training to get more knowledge, more networks, and opportunities."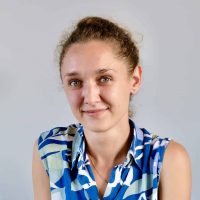 Agnieszka Krzysztofowicz
Recruitment and B2B Sales expert with extensive experience in APAC & beyond.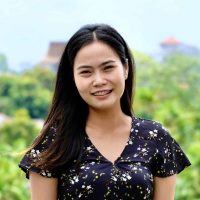 Chalsie Janny
Customer care specialist and project management assistant who has worked with clients and partners from a variety of countries.
Gabriel Marusca
Gabe is the founder of Digital Finest, an agency focusing on bespoke web solutions. He's known amongst his clients for his professionalism and dedication for showcasing the absolute best in a client's brand.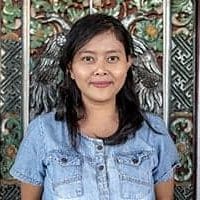 Ida Ayu Dewi Dhyana Sari
Finance & accounting specialist who has worked with a range of international clients.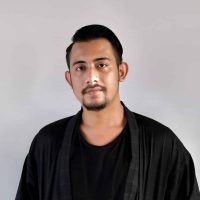 Johanes Raymond
Social media and branding professional with extensive experience in creating content and managing the online presence of companies and brands.
Lavinia Iosub
Managing Partner at Livit and business executive, experienced in building high-performance, cross-cultural teams.
Ni Luh Aryanthi
Business support lead, highly experienced in managing suppliers and contractors, purchasing, tools & more.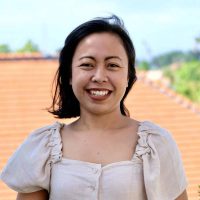 Ni Luh Putu Yuniari
Indonesian HR & legal expert, People Operations Manager at Livit, entrepreneur, university tutor, has worked with a range of international clients.
Juniar Purba : Social media management & Community Development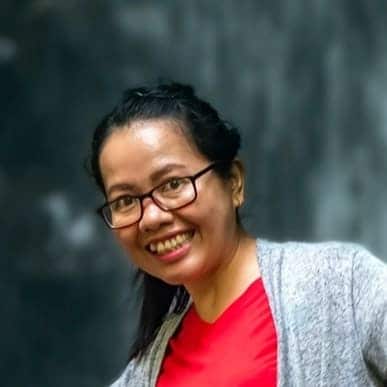 "I decided to join 3 courses provided by Livit (The Basics of Working Remotely, Online Business Management and Project Management) and the training is really helpful. After I completing the courses Livit gives info about the opening job and the internships from Livit partnership. I decide to apply and I got the job. I learn a lot from the course especially about social media, marketing research, project management, and importantly that Livit teaches me about the tools and skills how I can work remotely and now I can implement in my daily work."