Jadi Virtual Assistant yang mulai dari zero knowledge about VA
Belajar secara live tentang dasar dasar menjadi Virtual Assiatant, dan mulailah berkarir dari rumah hanya dalam 12 kali pertemuan online via zoom.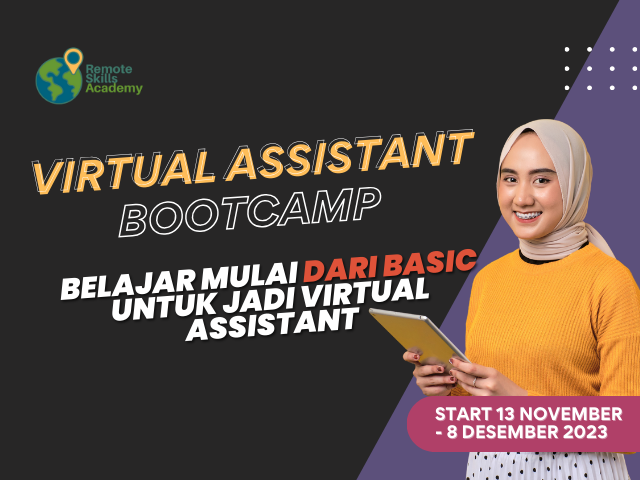 Virtual Assistant Bootcamp
Add a header to begin generating the table of contents
Mulai belajar lebih detail tentang Virtual Assistant dan mulai bekerja dan berpenghasilan dari rumah, hanya dalam 12 kali pertemuan online via zoom, bootcamp akan dilaksanakan pada:
Jangan sampai kelewatan karena slot terbatas.
📌 Week 1
📌 Week 2
📌 Week 3
📌 Week 4
📌 Week 1
1️⃣ VA Fundamentals
Monday, 13 November 2023

Wednesday, 15 November 2023

Friday, 17 November  2023
📌 Week 2
📌 Week 3
📌 Week 4
Virtual Assistant Bootcamp adalah tempat dimana kamu bisa belajar Virtual Assistant, mulai dari basic knowledge hingga belajar untuk bekerja sama dengan klien secara real untuk memaksimalkan portofolio kamu.
Dipandu dengan mentor berpengalaman yang juga sudah bekerja di bidang digital secara remote.
Sambil menunggu live coursenya tersedia kamu bisa menonton recorde coursenya juga terlebih dahulu.
Materi yang akan dipelajari
Mulai belajar sekarang juga
Apa yang kamu dapatkan saat mendaftar
Disusun dengan kurikulum terbaru dengan tambahan modul khusus artificial intelligence (AI)
Terjun langsung membantu klien dengan keahlian virtual assistant yang kamu punya.
Ambil lebih banyak peluang bekerja dari rumah dengan klien global, entah part time atau full time.
Gunakan hasil internship week kamu sebagai real project untuk portofolio apply kerja.
Setelah lulus, akses grup alumni Remote Skills Academy, tempat sharing dan tukar pengalaman.
Helpful tools and tactics
Bekerja lebih efektif dengan tips dan taktik dari remote worker profesional seputar tools digital.
Terima E-certificate yang bisa kamu pasang di Linkedin, dan portofolio kamu, setelah lulus.
Belajar bersama professional remote worker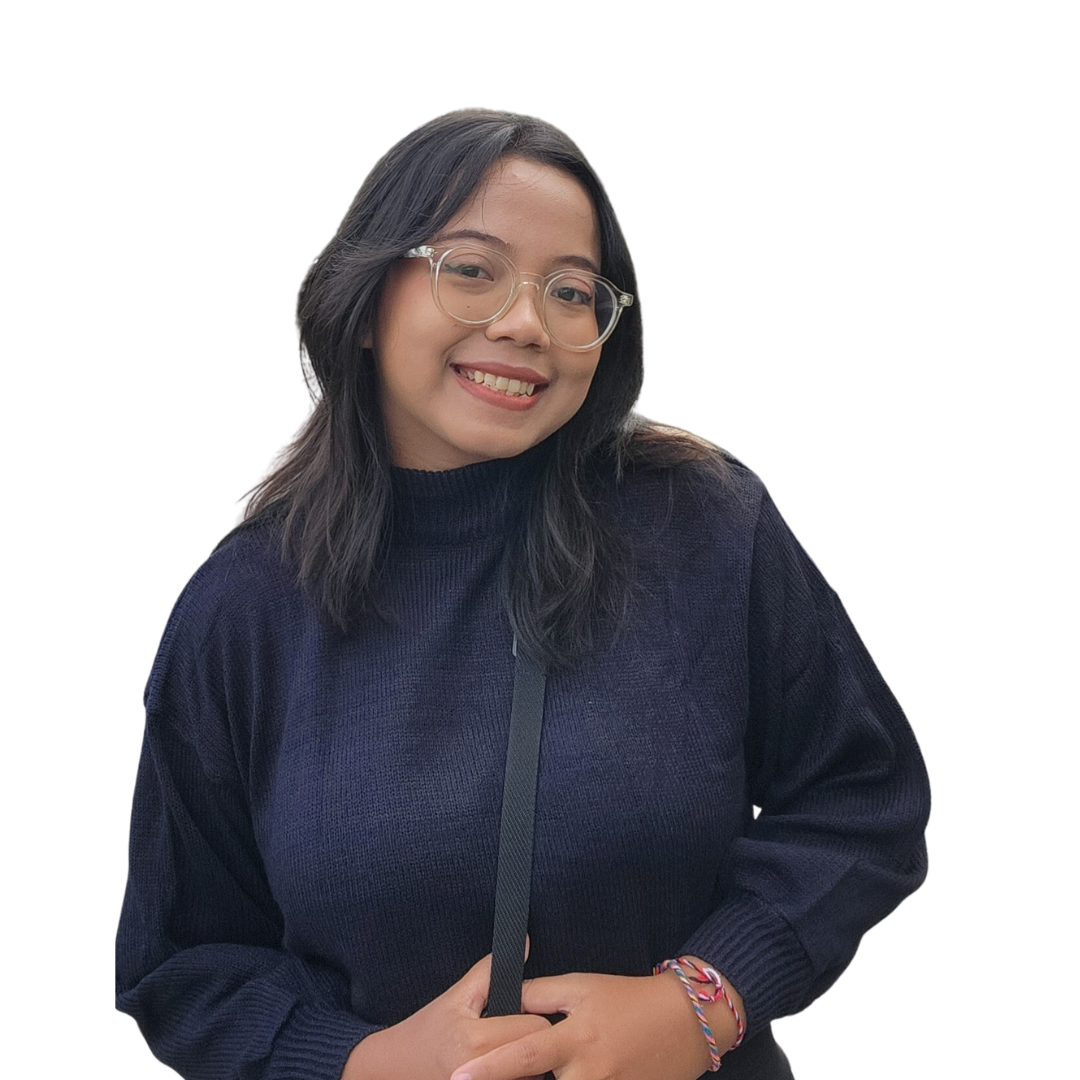 Della Miranti
Ingrid Janice
Johanes Raymond
Chalsie Janny
Sari Hadiwidjoyo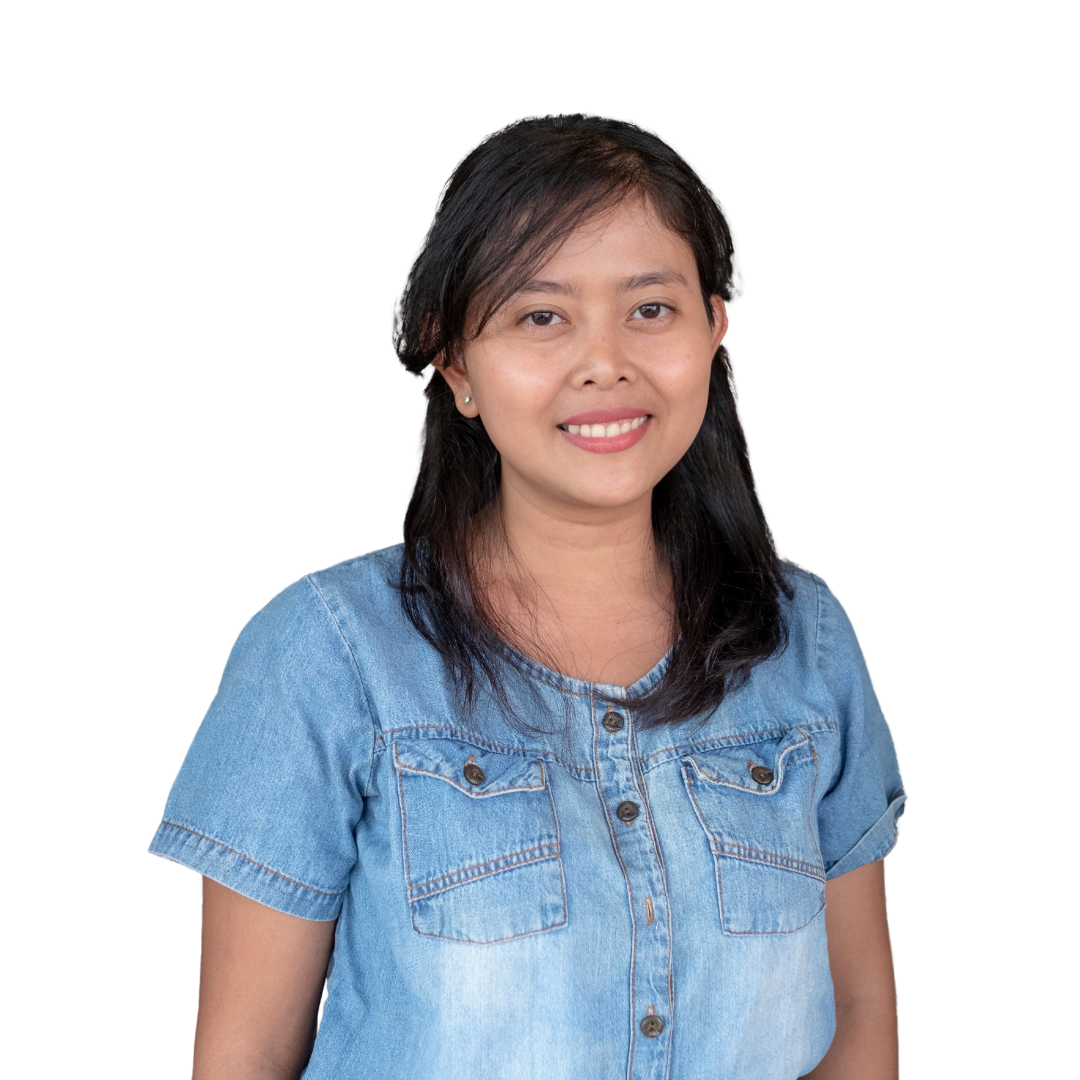 Ida Ayu Dewi Dhyana Sari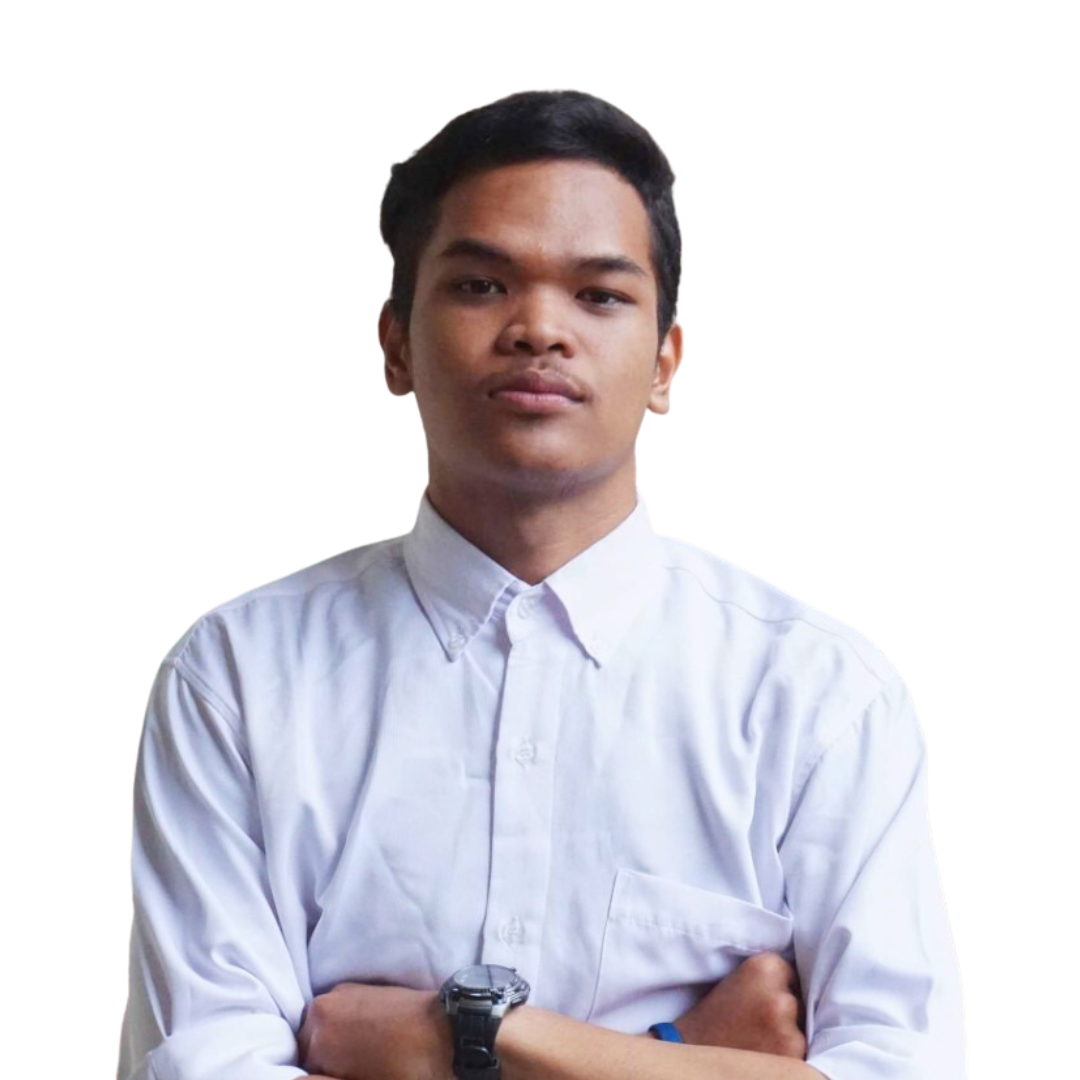 Hanom Yoga Bintoro
Asifa Ramadhila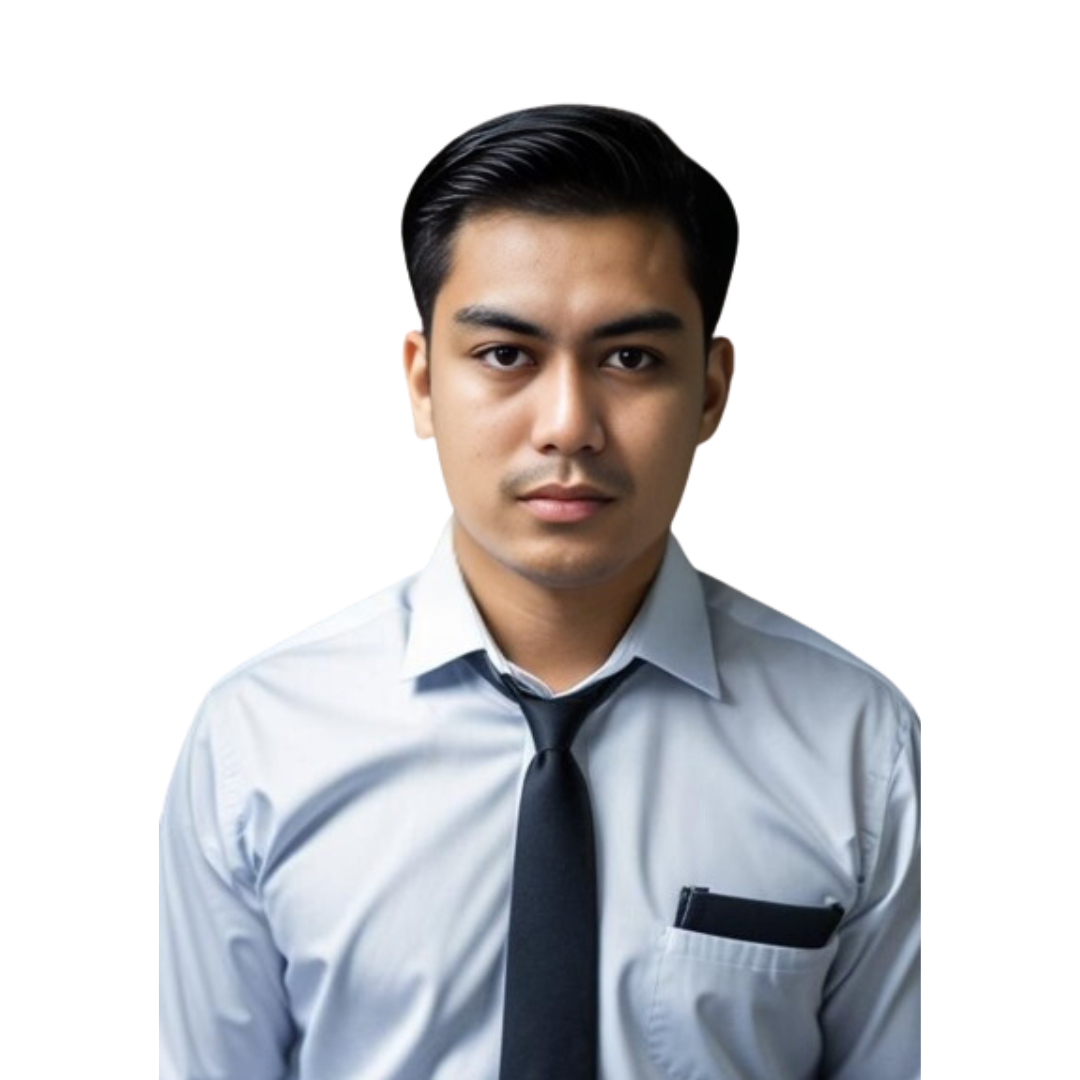 Sultan Aulia
Berapa biaya untuk bootcamp ini?
Dapatkan harga khusus Early Bird mulai tanggal 20 Oktober – 6 November 2023.
Harga normal berlaku setelah 6 November 2023, jadi pastikan kamu tidak ketinggalan.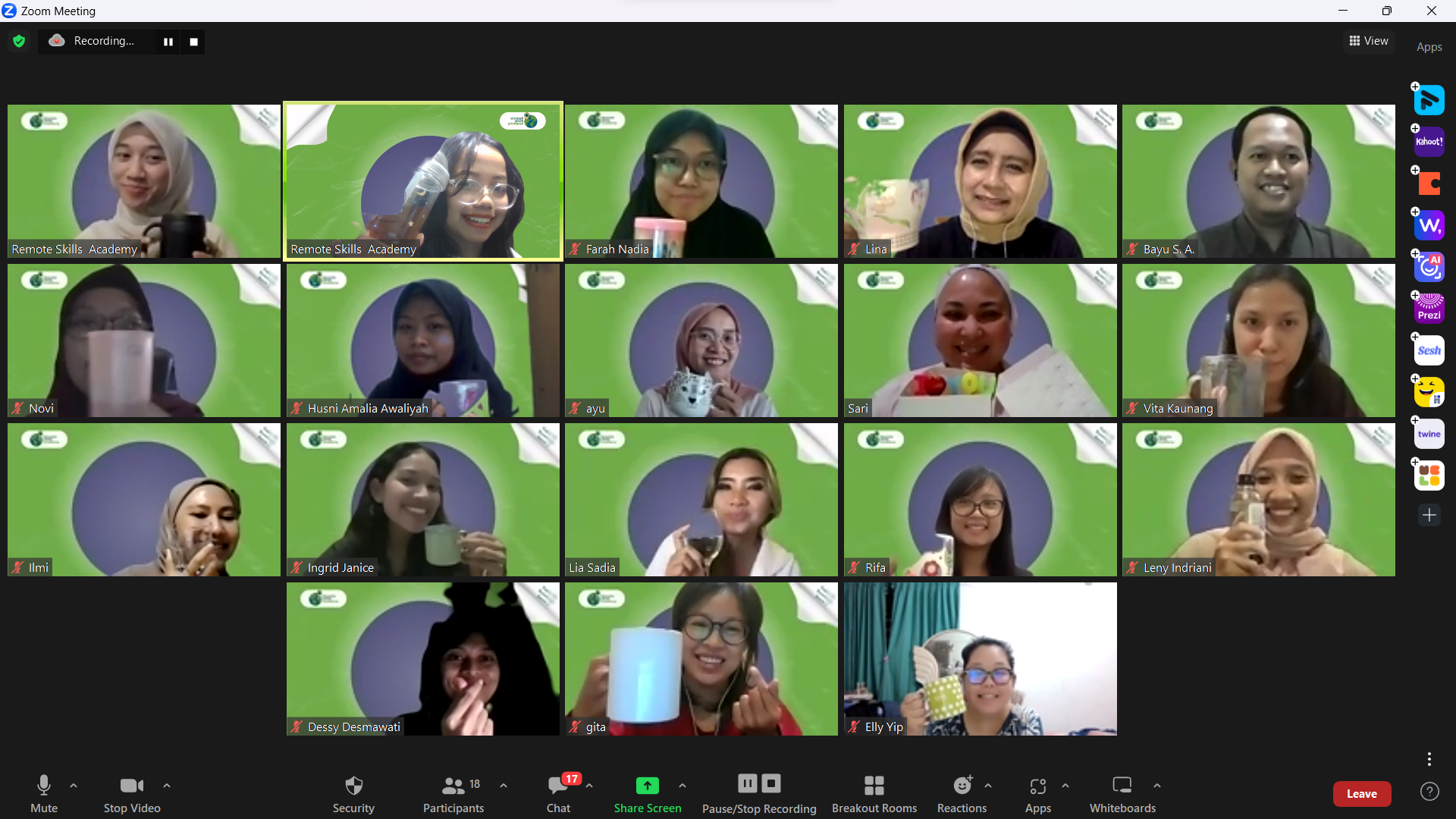 Terkendala biaya, tetapi ingin mengikuti bootcamp? Jangan khawatir! kamu memiliki kesempatan untuk mendaftar program beasiswa
1. Pendaftaran
2. Pembayaran
3. Onboarding
4. Bootcamp
5. Internship Week
1. Pendaftaran
Isi formulir pendaftaran untuk memberikan informasi tentang latar belakangmu
2. Pembayaran
3. Onboarding
4. Bootcamp
5. Internship Week
Masih ragu untuk daftar? ayo konsultasi sekarang!
Gita Ana
Dengan kualitas materi yang luar biasa dan mentor yang sabar, memberi saya rasa percaya diri dan keterampilan teknis untuk menjadi seorang Virtual Assistant yang handal dan up to date dengan zaman.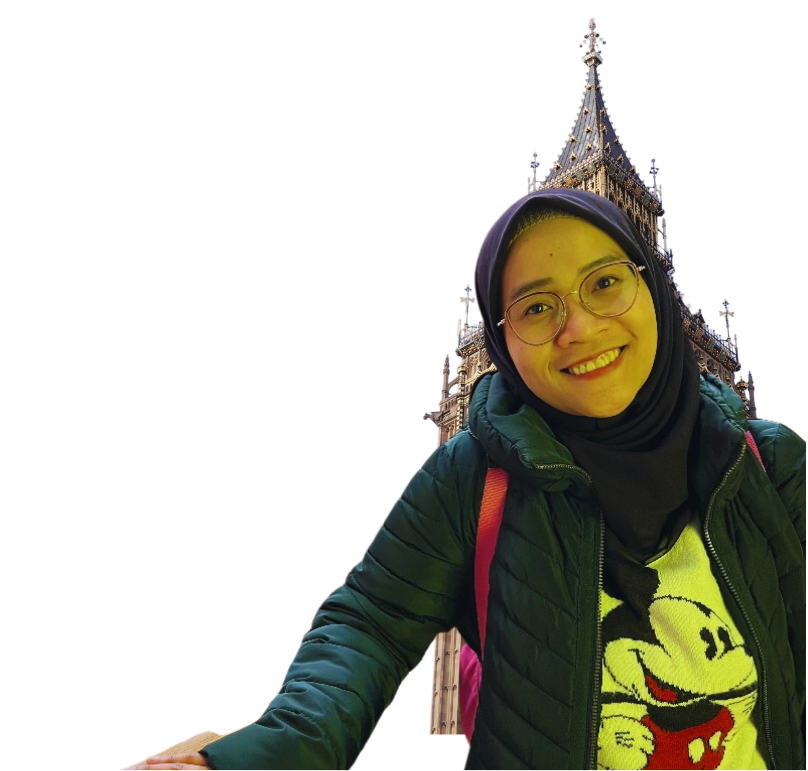 Ayu Pustikasari
Dalam 8 minggu, materi praktis yang dibawakan oleh mentor ahli, dan kesempatan magang sebagai VA untuk C-level adalah hal yang sangat saya sukai dari kursus ini.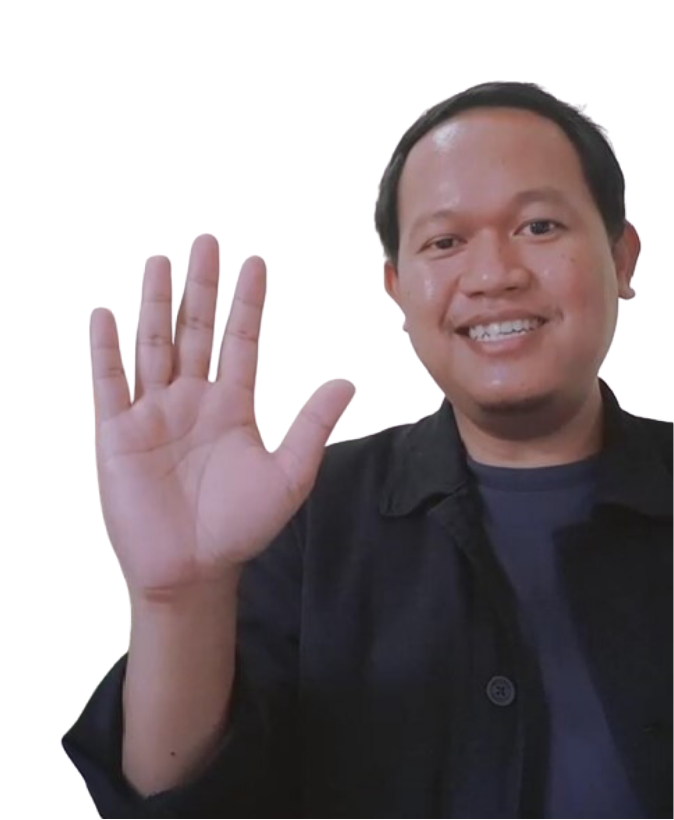 Bayu
Program magang, memberi saya pengalaman langsung dalam komunikasi proaktif, manajemen waktu yang efisien, praktik SEO teknis, dan pembuatan artikel yang menarik pembaca.
Tidak ada waktu untuk ikut kursus live?
Cek juga recorded class Remote Skills Academy, untuk kamu yang super sibuk tapi tetap mau belajar kerja remote