Digital Marketing – English
The Remote Skills Academy is an impact-focused project by Livit.
We aim to provide an opportunity for Indonesians to thrive in the new realities of work. We will guide you through remote work tools, teach you new skills, and ultimately empower you to build a successful career. 
This event has already passed. 
Check out our other upcoming courses and pre-apply for the next course.
The Digital Marketing – English is a 1-week course.
The goal: achieve familiarity with the remote work setup and become a proficient user of some of the most popular tools and systems involved in working online, irrespective of the industry. Gain confidence and a network that will support you in going to the next level
The curriculum includes topics such as:
Content marketing and SEO
Email marketing and setting up newsletter
Social media masterclass part 1&2
The basic copywriting
WordPress basics
The sessions are taught live, online, and there is ample time for questions..
You are:  
An Indonesian citizen with basic – provicient level of English, Laptop/PC (or unlimited access to one), good to very good internet connection, intermediate PC skills.
Training sessions & workshops: Monday, Wednesday and Friday from 4:00 PM to 6:45 PM (Central Indonesian Time).
The sessions are taught live, online, and there is ample time for questions.
Between sessions, you will be assigned homework, to practice what you learned.
The contribution for the course is:

Digital Marketing – 250,000 IDR

The price including 10% VAT and only for Indonesians
*If you are Indonesian, highly motivated to participate, but unemployed or otherwise unable to cover the fee, please let us know, and you will be considered for a scholarship.
This course is developed by a team of experts with an extensive track record in their fields.
We believe in the power of sharing knowledge and experience generously, and our mentors and trainers will elevate your learning experience from great to amazing, pushing you to achieve excellence.
Agnieszka Krzysztofowicz
Recruitment and B2B Sales expert with extensive experience in APAC & beyond.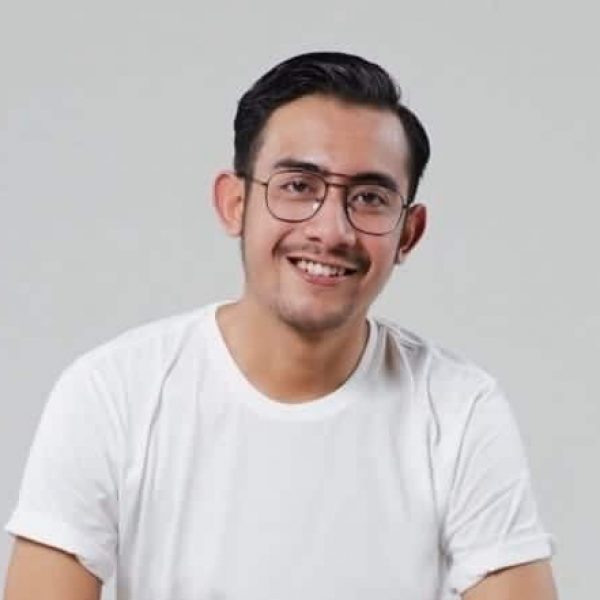 Johanes Raymond
Social media and branding professional with extensive experience in creating content and managing the online presence of companies and brands.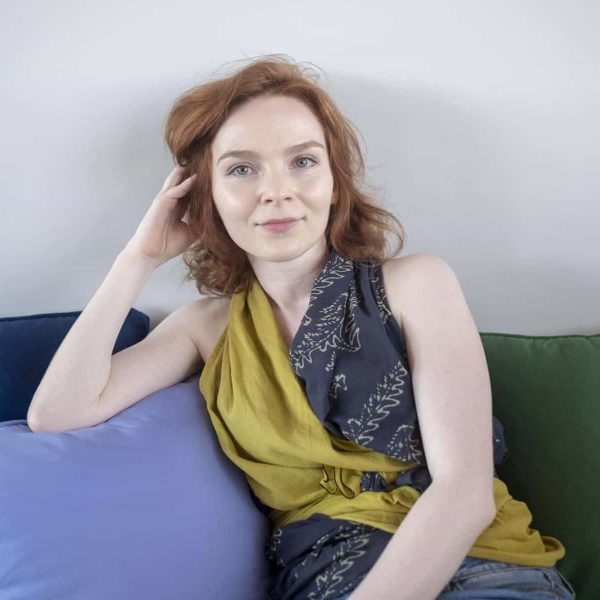 Lavinia Iosub
Managing Partner at Livit and business executive, experienced in building high-performance, cross-cultural teams.
Chalsie Janny
Customer care specialist and project management assistant who has worked with clients and partners from a variety of countries.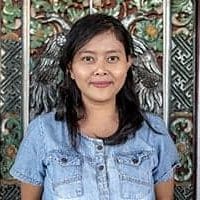 Finance & accounting specialist who has worked with a range of international clients.
Ni Luh Putu Yuniari
Indonesian HR & legal expert, People Operations Manager at Livit, entrepreneur, university tutor, has worked with a range of international clients.
Ni Luh Aryanthi
Business support lead, highly experienced in managing suppliers and contractors, purchasing, tools & more.
Check out our upcoming courses and get the opportunity to become a top-notch remote worker!
Support a (future) remote worker
We receive many applications from highly motivated students who can't cover the Academy fees. Because our HQ is in Bali, we were initially inspired to create these courses to retribute our Indonesian community. Help us empower others to build successful careers by giving them the opportunity to learn a new skill.