Scrum Master Certification
The Remote Skills Academy is an impact-focused project by Livit.
We aim to provide an opportunity for Indonesians to adapt to the new realities of work. We will guide you through remote work tools, teach you new skills, and ultimately empower you to build a successful career.
The Scrum Master course takes place over 2 weeks.
Taught by trainers from Ekipa Indonesia, the most influential collective of Agile consultants in Indonesia. You will also have the chance to take the exam and become a certified Scrum Master.
The topics covered in this module: Agile Scrum overview, product vision, customer journey, business model, Scrum roles & artifacts, goal oriented roadmap, user persona, user story.
You are:
An Indonesian citizen with an intermediate level of English, laptop/PC (or unlimited access to it), basic PC skills and high motivation.
Course format
Training sessions & workshops: Monday, Wednesday and Friday from 5 PM to 7.45 PM (Central Indonesian Time).
Group coworking & 1-on-1 consultations: Tuesdays and Thursdays from 5 to 6.30 PM (Central Indonesian Time).
The sessions are taught live, online, and there is ample time for questions and exercises.
Price
Scrum Master + Exam (taught in Bahasa): 1,200,000 IDR (including taxes).
If you are Indonesian, highly motivated to participate, but unable to cover the fee, please let us know, and you will be considered for a scholarship.
This course is developed by a team of experts with an extensive track record in their fields. 
We believe in the power of sharing knowledge and experience generously, and our mentors and trainers will elevate your learning experience from great to amazing, pushing you to achieve excellence.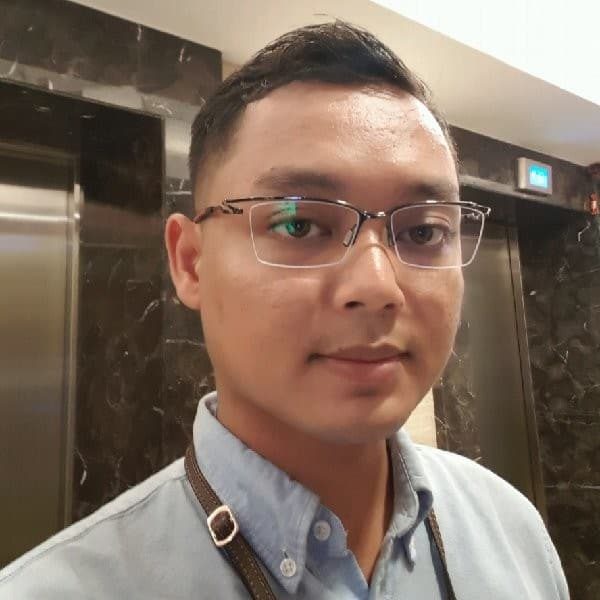 Ugeng Wijaya
Agile Coach at Ekipa Agile Consultancy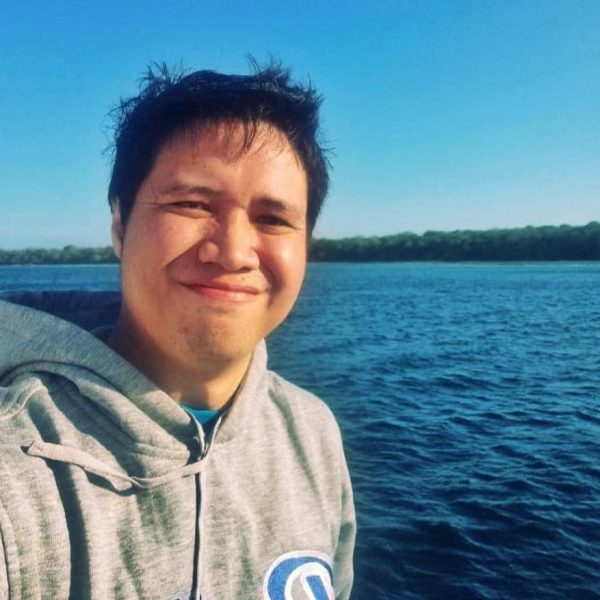 Angga Pratama
Agile Coach at Ekipa Agile Consultancy
Check out our upcoming courses and get the opportunity to become a top-notch remote worker!
Support a (future) remote worker
We receive many applications from highly motivated students who can't cover the Academy fees. Because our HQ is in Bali, we were initially inspired to create these courses to retribute our Indonesian community. Help us empower others to build successful careers by giving them the opportunity to learn a new skill.