Social Media Branding for Remote Workers
Learn the entire process of creating your personal brand on social media as a remote worker.
This course has a special focus on remote workers that are wanting to go freelance with their skills but are needing to develop a personal brand to make yourself not only look professional but help you land clients.
Social Media Branding for Remote Workers: May 24th – May 31st, 2022 (1 week)
This highly practical short course will accelerate your personal brand and open up a world of new opportunities.
The Social Media Branding for Remote Workers course takes place over 1 week as follows:
Day 1: May 24th, 2022 from 3:30 PM – 5:30 PM Western Indonesia Time
Introduction to Digital Branding

Digital Branding vs Digital Marketing
Digital Branding Strategy
Day 2: May 25th, 2022 from 3:30 PM – 5:30 PM Western Indonesia Time
These sessions will be delivered in English
How to craft your elevator pitch
Understand when to use the pitch
Breaking down the pitch structure into smaller steps
Writing your own elevator pitch
Elements of successful digital branding
Day 3: May 27th, 2022 from 3:30 PM – 5:30 PM Western Indonesia Time
What is a brand identity and why it is important
Key elements of brand identity
How to create brand identity using Canva
Day 4: May 30th, 2022 from 3:30 PM – 5:30 PM Western Indonesia Time
Personal Branding for Remote Workers
Setting up an attractive LinkedIn/social media profile
Writing viral content to attract clients
How to engage with the right people
Day 5: May 31st, 2022 from 3:30 PM – 5:30 PM Western Indonesia Time
Nailing public speaking
Why first impression matters
Weapons to conquer your fear
Secret formula to nail your moment
You are:
An Indonesian citizen with an intermediate level of English, laptop/PC (or unlimited access to it), phone, basic PC skills and high motivation.
Price:
IDR  550,000 350,000 (applications close May 20th, 2022)
This course is developed by a team of passionate experts with an extensive track record in their fields. 
We believe in the power of sharing knowledge and experience generously, and our mentors and trainers will elevate your learning experience from great to amazing, pushing you to achieve excellence.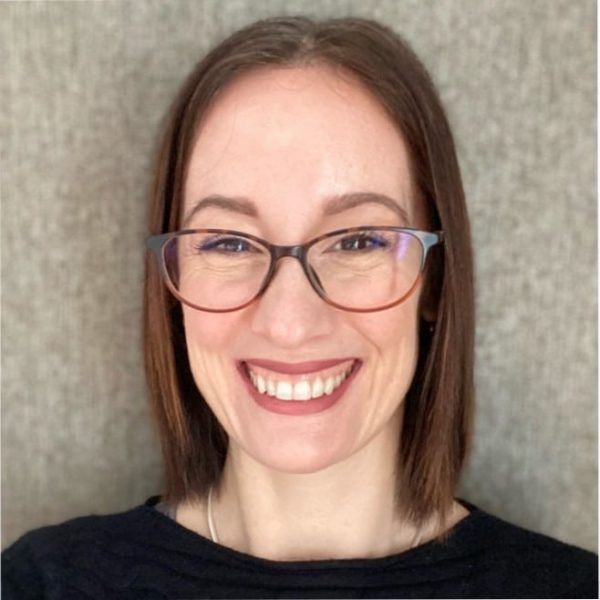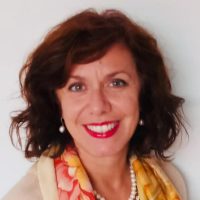 Elena Mellara
International Career Coach that has been coaching conflicted professionals pinpoint their next career moves and reach self-realization with 3 personalized programs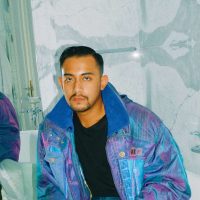 Johanes Raymond
Branding and social media professional who has been helping companies develop their brand for 6+ years.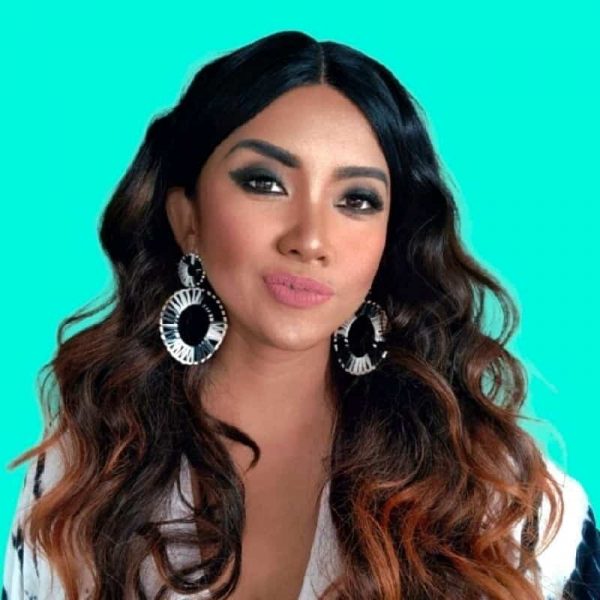 Lia Sadia
CMO at Remote Skills Academy and Thought Leadership Strategist who has published 32 books.
Nissa Muluk
Parenting Practitioner, Public Speaking Mentor, Radio Broadcaster
Fill in the registration form below and get the opportunity to become a top-notch remote worker!