Super VA Bootcamp May – July 2023
Make money from home by becoming a super VA!
Are you ready to take your virtual assistance business to the next level?
Back by popular demand, the Remote Skills Academy's Super VA Bootcamp is here to help you achieve your goals! Whether you're just starting out or looking to enhance your existing skills, our 8-week course is designed to provide you with the tools and knowledge you need to succeed as a virtual assistant.
Join us from May 22nd to July 14th, 2023, and learn from industry experts who will guide you through the latest trends, technologies, and best practices in virtual assistance.
Don't miss this opportunity to boost your career and take your business to new heights!
This bootcamp already finish, please find the recorded course below:
Take control of your own destiny by being your own boss.
Do what you enjoy and you'll be happier. Live a life you're proud of.
People who run businesses are always looking for people like you, who have skills that you can learn from us.
Depending on what you're good at and what you're interested in, you're almost certain to find something that potential clients will like. The following are some examples:
You can change the life of our students, giving them hope for a bright future.
Sponsor our students and help them become top-notch virtual assistants. Your support will cover their tuition and provide them with the skills, knowledge, and resources they need to succeed.
Join us in making a difference in the lives of our students and the virtual assistance industry as a whole. Get in touch today to become a sponsor.
Who is Super VA Bootcamp for?
This course is for YOU if...
This course is NOT for you if...
ARE YOU READY FOR A BIG CHANGE?
Launch your VA business the right way!
This bootcamp already finish, please find the recorded course on our self-led course platform
I feel lucky to join this course. the mentors was very communicative and helpfull. The information also very easy to understand. Thank you !
Hi, I really enjoy joining the course. If you are not only searching for the best course material but also a supportive community , great ambience of online study and expert mentor. This is for you, Guys!
Da best. Thanks Remote Skill Academy !!!
You are:
An Indonesian citizen with an intermediate level of English, laptop/PC (or unlimited access to it), phone, basic PC skills and high motivation.
Training sessions & workshops:
This bootcamp already finish, please find the recorded course below:
This course is developed by a team of passionate experts with an extensive track record in their fields.
We believe in the power of sharing knowledge and experience generously, and our mentors and trainers will elevate your learning experience from great to amazing, pushing you to achieve excellence.
Della Miranti
Social Media Management Expert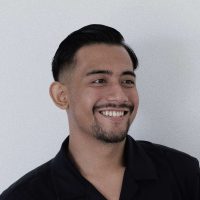 Johanes Raymond
Brand & Social Media Master at Livit & Digital Presence Specialist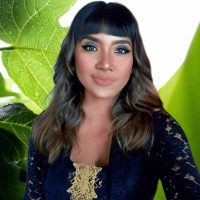 Lia Sadia
Chief Marketing Officer at RSA, Writer, & Thought Leadership Strategist
Nissa Muluk
Professional MC, radio broadcaster, and voice over talent
Salma Budiman
Business Process Improvement Consultant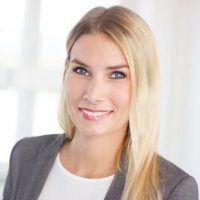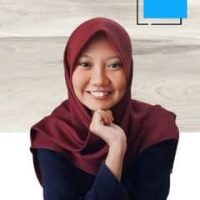 Adinda Rosyadha
Head of Marketing at Institute of Project Management
Dian Ara
Top Rated Freelancer on Upwork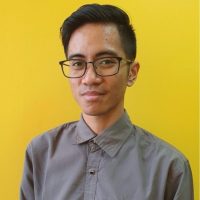 Ruanth Chrisley
Co-founder of Robomot NFT, Founder of Metarupa.com
READY TO TAKE THE FIRST STEP TO A SUCCESSFUL CAREER AS A VIRTUAL ASSISTANT? ENROLL NOW!
frequently asked questions
Don't leave yet!
There's a free bonus that you can get now.
To help you grow your business, we have FREE virtual assistance resources that you can use!
You can get numerous resources (remote career path, checklists, worksheets, etc.) that you can implement this very minute to help you find more clients and grow your VA business. See what you can download below.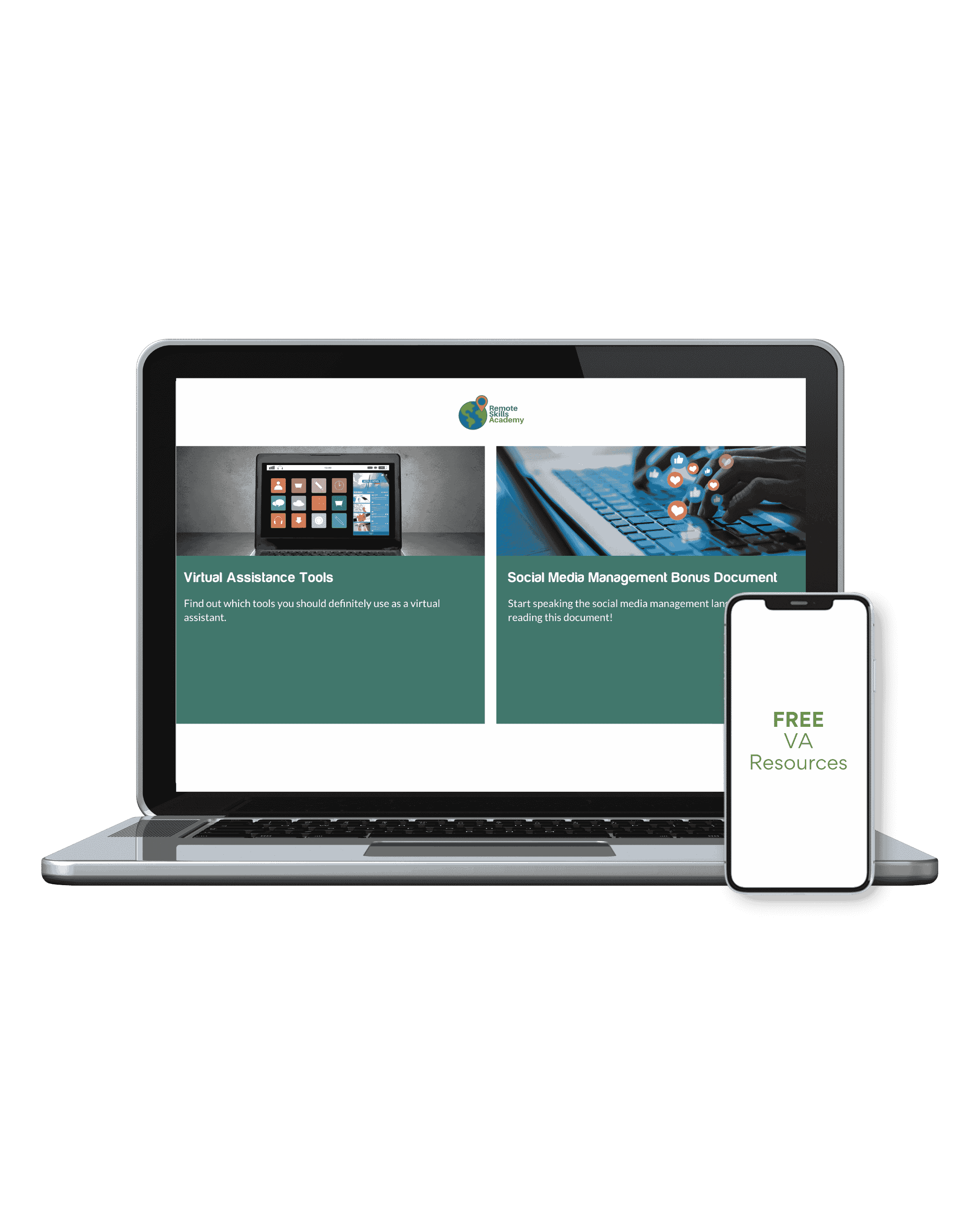 Fill in the registration form below and get the opportunity to become a top-notch Virtual Assistant!