Jadilah Virtual Assistant handal yang bisa mengerjakan segala bidang
Tingkatkan keterampilan VA yang kamu miliki dengan kursus 8 minggu yang dirancang pengetahuan lebih dalam untuk sukses sebagai asisten virtual.
Add a header to begin generating the table of contents
Mulai belajar lebih detail tentang dunia digital marketing dan remote work, di kursus 8 pekan Super VA Bootcamp, Kamu bisa mendaftar mulai tanggal To Be Announce
📌 Week 1 - 2
📌 Week 3 - 4
📌 Week 5 - 6
📌 Week 1 - 2
1️⃣ Introduction to Digital Marketing
Senin, 7 Agustus: 17.00  – 19.00 WIB
Rabu, 9 Agustus: 17.00 – 19.00 WIB
Jumat, 11 Agustus: 17.00 – 19.00 WIB
2️⃣ Content Marketing & Copywriting
Senin, 14 Agustus: 17.00  – 19.00 WIB
Rabu, 16 Agustus: 17.00 – 19.00 WIB
Jumat, 18 Agustus: 17.00 – 19.00 WIB
📌 Week 3 - 4
📌 Week 5 - 6
Super VA Bootcamp adalah wadah pembelajaran intensif selama 8pekan. Di sini, kamu akan memperoleh pengetahuan dan praktik lebih dalam di  bidang project management, termasuk content creation, AI-Powered Marketing dan masih banyak lagi.
Tidak hanya itu, kamu juga akan memiliki kesempatan untuk menerapkan ilmu yang telah kamu pelajari secara langsung. Kamu akan membantu UMKM atau klien media sosial dalam merancang strategi pemasaran online yang efektif. Hasil kerjamu akan menjadi bagian dari portofolio nyata yang dapat memperkuat latar belakang profesionalmu.
Sambil menunggu live coursenya tersedia kamu bisa menonton recorde coursenya juga terlebih dahulu.
Materi yang akan dipelajari
Mulai belajar sekarang juga
Apa yang kamu dapatkan saat mendaftar
Dapatkan 2 bonus kursus dengan topik Digital Marketing for VA & Notion Mini Course Recording
Terima E-certificate yang bisa kamu pasang di Linkedin, dan portofolio kamu, setelah lulus.
Setelah lulus, akses grup alumni Remote Skills Academy, tempat sharing dan tukar pengalaman.
Terjun langsung membantu UMKM atau klien dengan strategi digital marketing yang kamu punya.
Ambil lebih banyak peluang bekerja dari rumah dengan klien global, entah part time atau full time.
Helpful tools and tactics
Bekerja lebih efektif dengan tips dan taktik dari remote worker profesional seputar tools digital.
Belajar bersama professional remote worker
Della Miranti
Saidah Humairo
Vera Shiska
Wynne Cabrini
Lia Sadia
Alfonsus Adhyastu
Johanes Raymond
Alvon Timotius
Nafinia Putra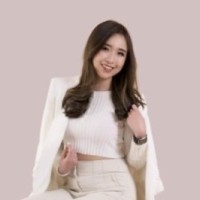 Michelle Marcelline
Berapa biaya untuk bootcamp ini?
Dapatkan harga khusus Early Bird mulai tanggal 17 Juli hingga 31 Juli 2023.
Harga normal berlaku setelah 31 Juli 2023, jadi pastikan kamu tidak ketinggalan.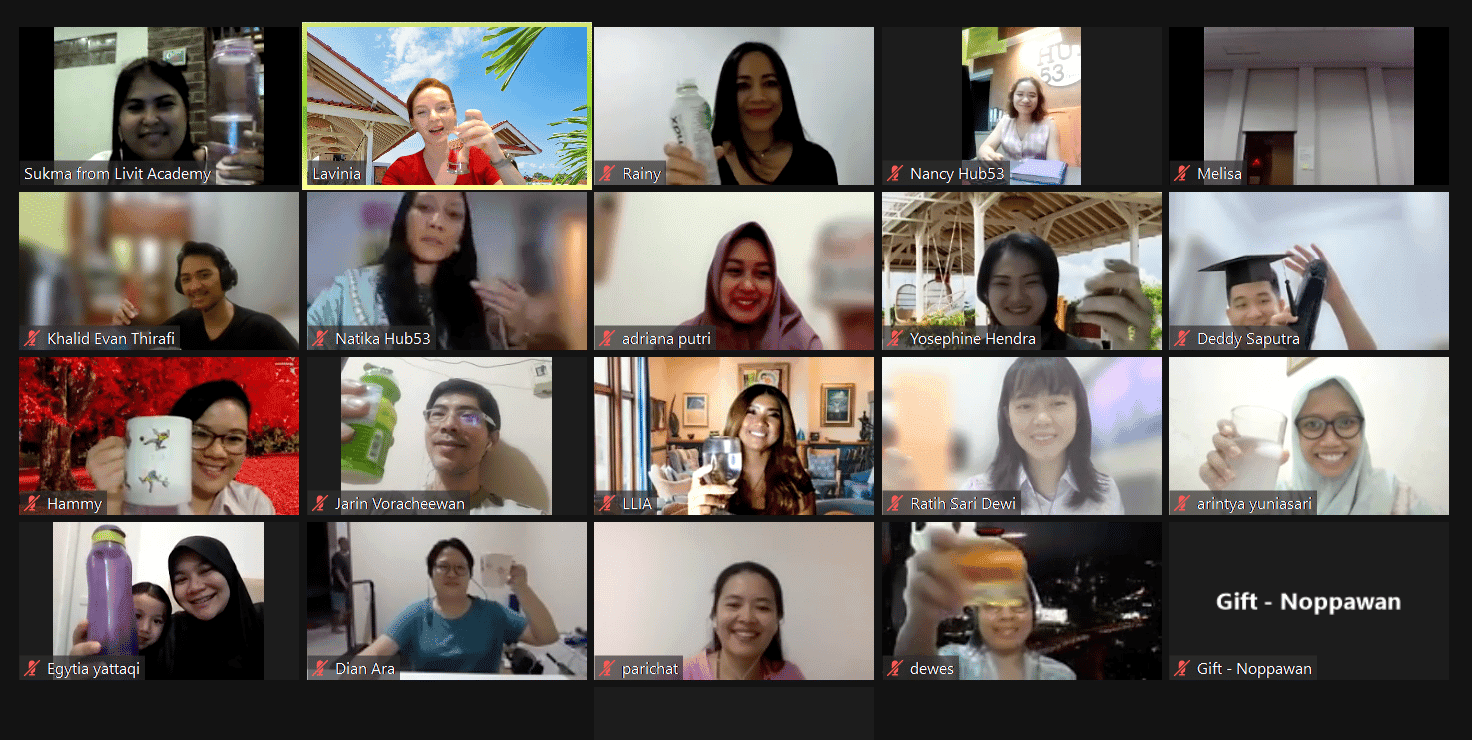 Terkendala biaya, tetapi ingin mengikuti bootcamp? Jangan khawatir! kamu memiliki kesempatan untuk mendaftar program beasiswa
1. Pendaftaran
2. Pembayaran
3. Onboarding
4. Bootcamp
🚀🚀
1. Pendaftaran
Isi formulir pendaftaran untuk memberikan informasi tentang latar belakangmu
2. Pembayaran
3. Onboarding
4. Bootcamp
🚀🚀
Masih ragu untuk daftar? ayo konsultasi sekarang!
Risa Sarah Septiarani
Hi, I really enjoy joining the course. If you are not only searching for the best course material but also a supportive community , great ambience of online study and expert mentor. This is for you, Guys!
Andhita Pratika Putri
I feel lucky to join this course. the mentors was very communicative and helpfull. The information also very easy to understand. Thank you !
Putu
To reskill with RSA has changed my life completely. I don't have to commute long hours from Gianyar to Seminyak, my life has been healthier and more balanced. Now, I have a plan to learn web development to enhance my skills and strive for my future.
Don't leave yet!
There's a free bonus that you can get now.
To help you grow your business, we have FREE virtual assistance resources that you can use!
You can get numerous resources (remote career path, checklists, worksheets, etc.) that you can implement this very minute to help you find more clients and grow your VA business. See what you can download below.