Make money from home by becoming a super VA!
Are you interested in leveling up your virtual assistance business?
The Remote Skills Academy's Super VA Bootcamp will teach you the skills you need to get started working online and to succeed once you do! It doesn't matter if you're just getting started or if you want to improve your existing skills as a virtual assistant (VA); Remote Skills Academy offers a 6-week course that can help you grow as a VA!
Course date: August 15th – September 23rd, 2022
Take control of your own destiny by being your own boss.
Do what you enjoy and you'll be happier.
Live a life you're proud of.
People who run businesses are always looking for people like you, who have skills that you can learn from us.
Depending on what you're good at and what you're interested in, you're almost certain to find something that potential clients will like. The following are some examples:
Who is Super VA Bootcamp for?
This course is for YOU if...
This course is NOT for you if...
ARE YOU READY FOR A BIG CHANGE?
Launch your VA business the right way!
The Super VA Bootcamp takes place over 6 weeks from August 15th – September 23rd, 2022.
I feel lucky to join this course. the mentors was very communicative and helpfull. The information also very easy to understand. Thank you !
Hi, I really enjoy joining the course. If you are not only searching for the best course material but also a supportive community , great ambience of online study and expert mentor. This is for you, Guys!
Da best. Thanks Remote Skill Academy !!!
You are:
An Indonesian citizen with an intermediate level of English, laptop/PC (or unlimited access to it), phone, basic PC skills and high motivation.
Training sessions & workshops:
Live lessons: Monday to Friday from 4:30 PM to 6:00 PM (Western Indonesia Time)
IDR 3,000,000
Payable in three installments 
Early bird discount:
Save up to 30% off when you sign up by July 23rd, 2022!
You can change the life of our students, giving them hope for a bright future.
This course is developed by a team of passionate experts with an extensive track record in their fields. 
We believe in the power of sharing knowledge and experience generously, and our mentors and trainers will elevate your learning experience from great to amazing, pushing you to achieve excellence.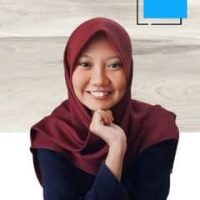 Adinda Rosyadha
Digital Marketing & Content Marketing Professional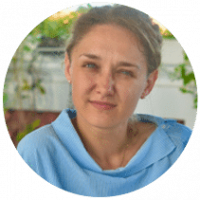 Agnes Kay
Recruitment & B2B Sales Expert, Head of Business Development at Livit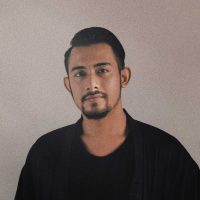 Johanes Raymond
Branding & Social Media Marketing Specialist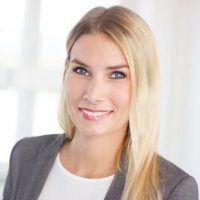 Kira Erpenbach
Virtual Assistant & Office Manager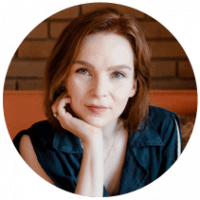 Lavinia Iosub
Founder of Remote Skills Academy, Managing Partner at Livit, & Future of Work Advocate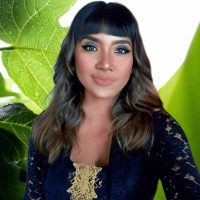 Lia Sadia
Chief Marketing Officer at Remote Skills Academy, Writer, & Thought Leadership Strategist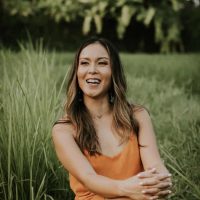 Lydia Lee
Small Business Coach & Founder of Screw The Cubicle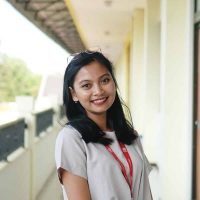 Nafila Maulina
Public Relations & Marketing Communications Specialist



Nissa Muluk
Public Speaking Mentor & Broadcaster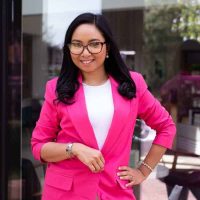 Rebecca Leppard
UK-based Indonesian Author & Founder of Upgrading Women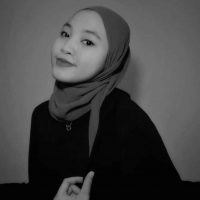 Roro Mega Cahyaning
Startup Engagement Lead at Kumpul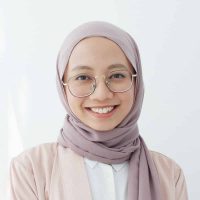 Salma Budiman
Digital Business Manager & Operations Specialist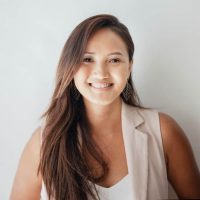 Sisi Florensia
Fullstack Designer & Product Manager at MagLoft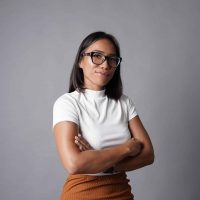 Yova Beltz
Education & Lifestyle Content Creator with 469K followers on TikTok, Human Resources and Learning & Development Expert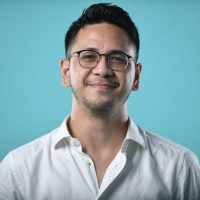 Zarry Hendrik
Founder & Marketing Director at Kapitulis, Author, & Comedian


READY TO TAKE THE FIRST STEP TO A SUCCESSFUL CAREER AS A VIRTUAL ASSISTANT? ENROLL NOW!
Don't leave yet!
There's a free bonus that you can get now.
To help you grow your business, we have FREE virtual assistance resources that you can use!
You can get numerous resources (remote career path, checklists, worksheets, etc.) that you can implement this very minute to help you find more clients and grow your VA business. See what you can download below.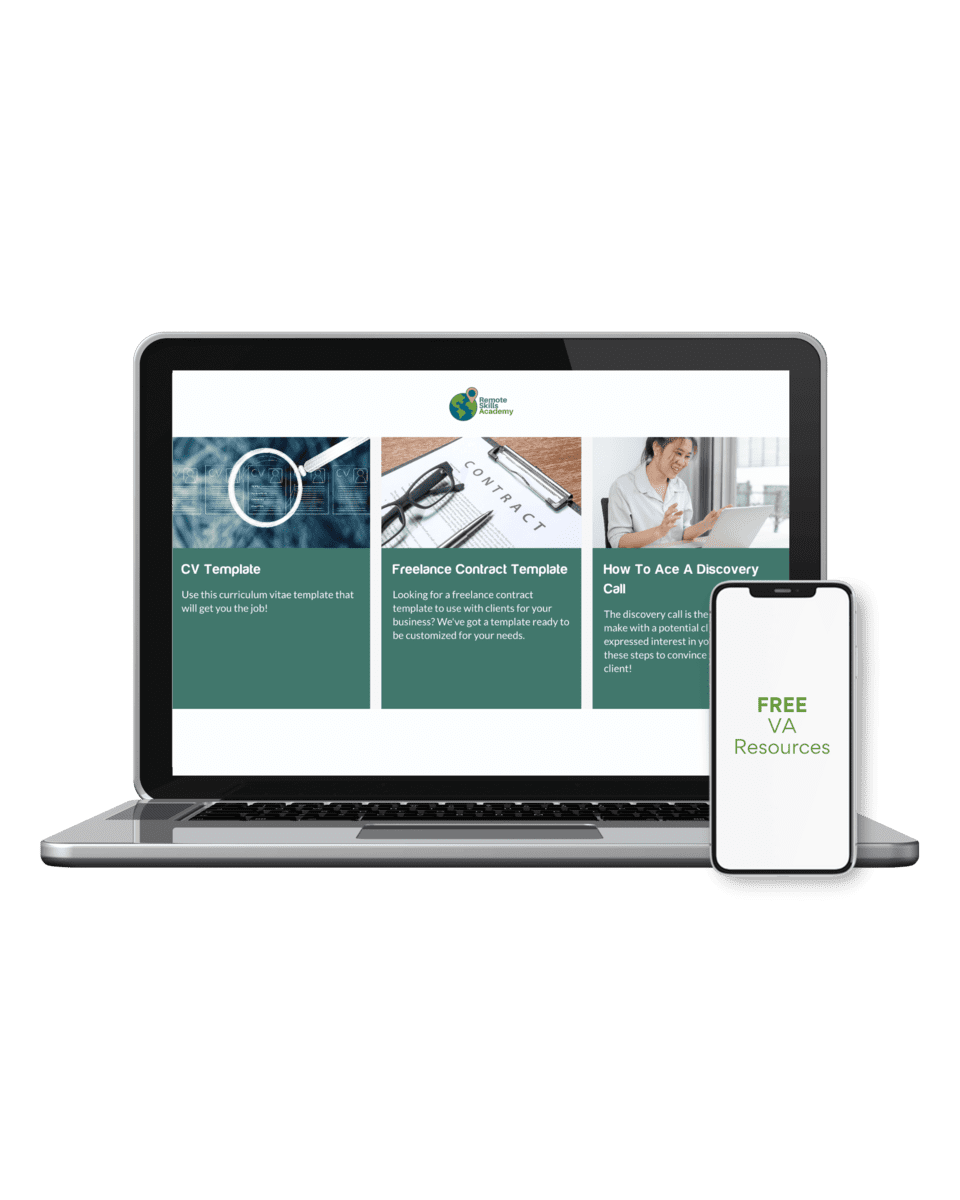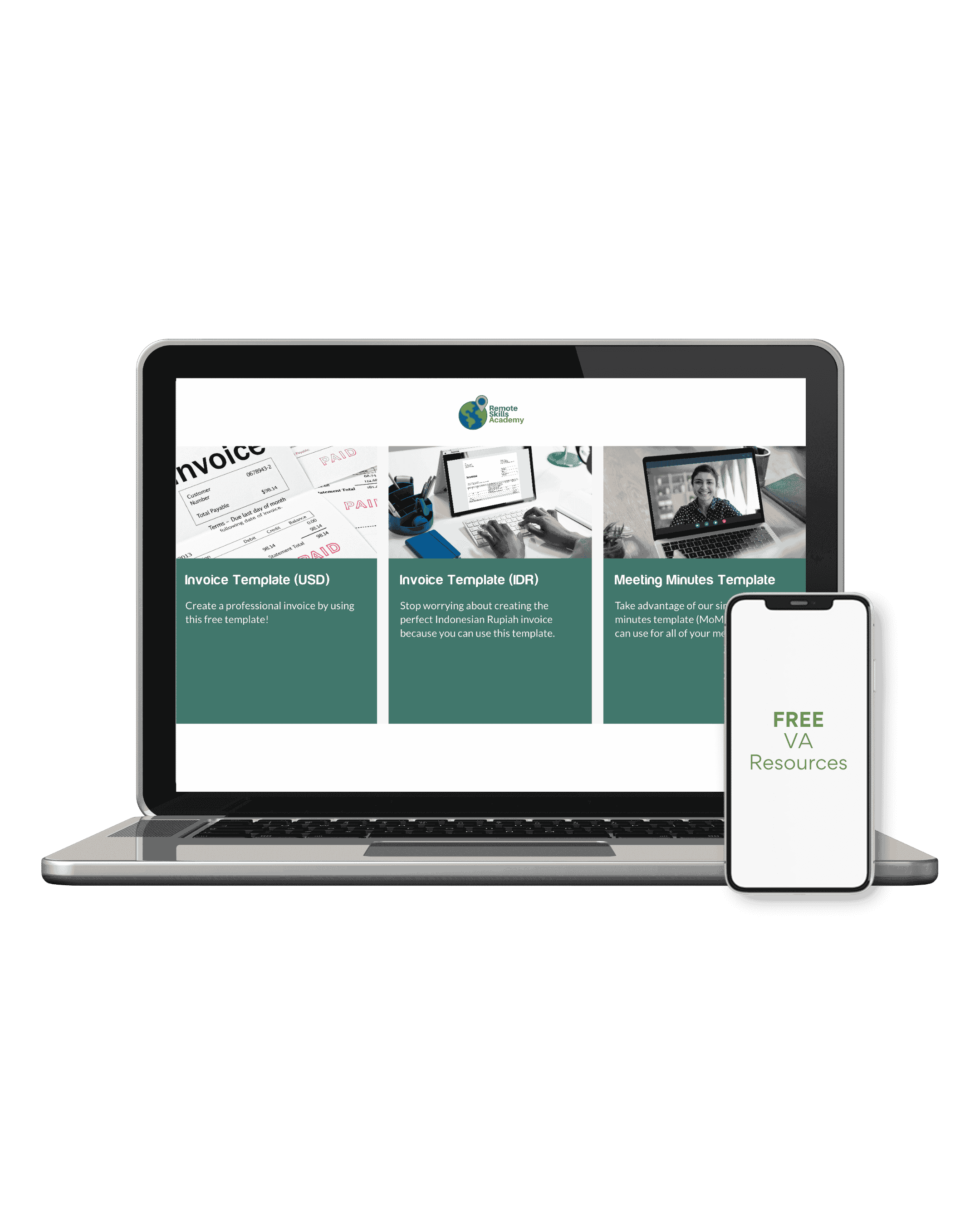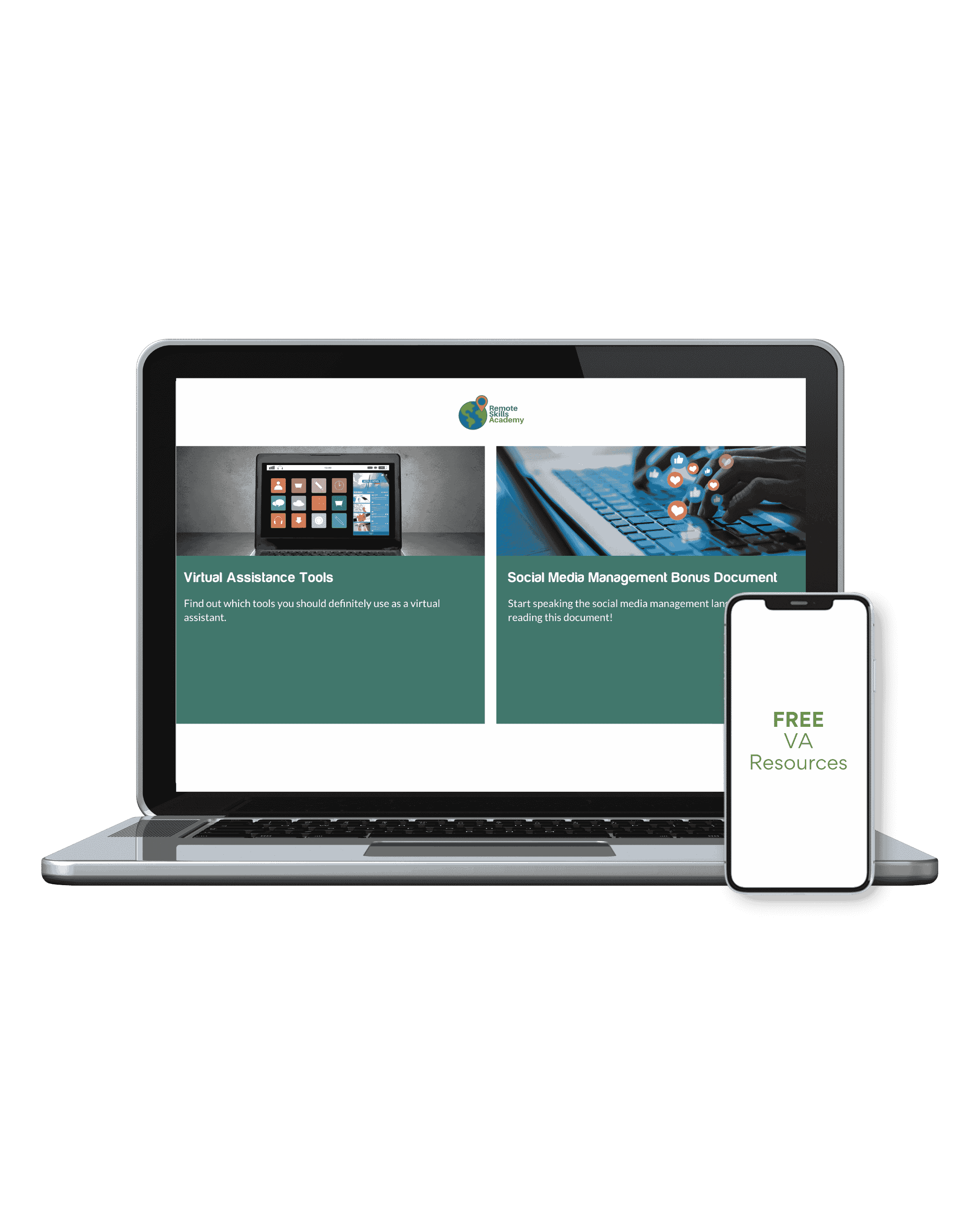 Fill in the registration form below and get the opportunity to become a top-notch Virtual Assistant!