Virtual Assistance Course
Virtual Assistance Course (VAC) is a 3-week social impact project by Livit, with the aim to provide the opportunity for Indonesian people to develop basic skills associated with remote work and Virtual Assistance (VA) work, mentor them, guide through remote work platforms, and ultimately, empower them to get successfully employed in the international market.
The online course is the first hosted under the Remote Skills Academy umbrella.

This event has already passed. 
Check out our other upcoming courses and pre-apply for the next course.
We welcome and encourage Indonesian citizens with an intermediate level of English, laptop/PC (or unlimited access to it), basic PC skills and high motivation to apply for this course. Please fill in the online application form below.
A maximum of 20 people will be selected for the course, based on the application and interview process. 
The cost for the programme is 350,000 IDR (+ 10% VAT).
Our experienced project team will host the VAC sessions 4 times a week (Mon, Tue, Thu, Fri), from 2 PM to 7 pm (including individual consultation time of 1 hr every day), and will guide the participants to cover the following topics associated with VA:
Basic Admin 101
Social Media
Email Marketing
Basic Web Management
Social Graphics & Captions
Content Repurposing
How To Sell Yourself
We believe in the power of sharing knowledge and experience generously, and our mentor will elevate your learning experience from great to amazing, pushing you to achieve excellence in Virtual Assistance.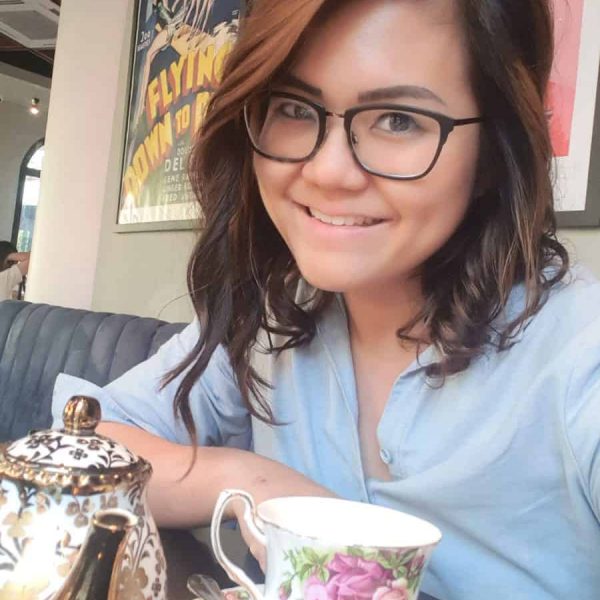 Evina Yosiardi
Virtual assistance and digital marketing expert who has worked with clients from all over the world.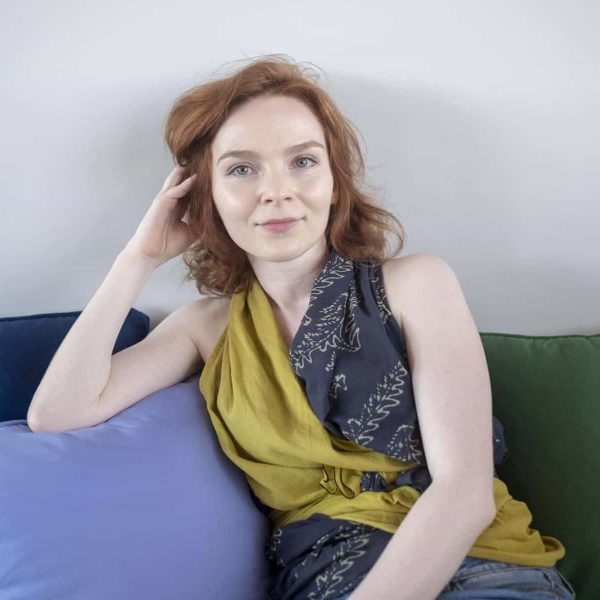 Lavinia Iosub
Managing Partner at Livit and business executive, experienced in building high-performance, cross-cultural teams.
Agnieszka Krzysztofowicz
Recruitment and B2B Sales expert with extensive experience in APAC & beyond.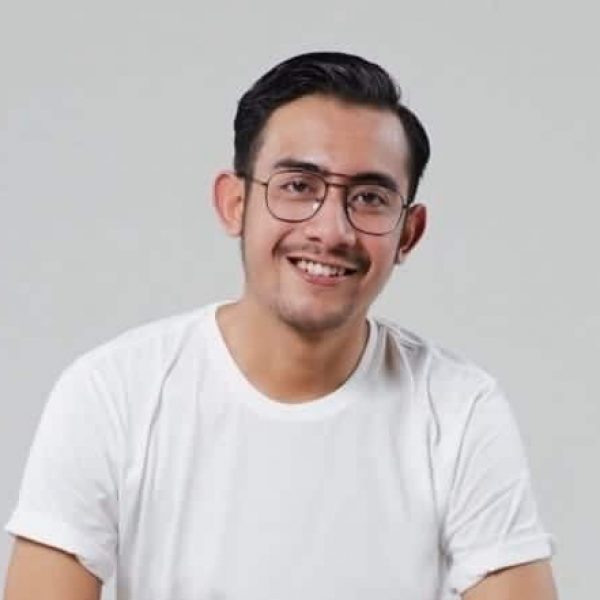 Johanes Raymond
Social media and branding professional with extensive experience in creating content and managing the online presence of companies and brands.
Check out our upcoming courses and get the opportunity to become a top-notch remote worker!
Support a (future) remote worker
We receive many applications from highly motivated students who can't cover the Academy fees. Because our HQ is in Bali, we were initially inspired to create these courses to retribute our Indonesian community. Help us empower others to build successful careers by giving them the opportunity to learn a new skill.