Digital Marketing 101 August 2021
Remote Skills Academy bertujuan memberikan kesempatan bagi masyarakat Indonesia untuk beradaptasi dengan realitas kerja yang baru. Melalui kursus-kursus online secara live atau recorded, kami akan memandu kamu menggunakan tools yang dipakai saat bekerja remote, memberikan kamu keterampilan baru, dan dan membantumu membangun karir yang sukses.
Digital Marketing 101: 2 Agustus – 20 Agustus, 2021 (3 minggu)
Pelajari strategi dasar, parameter, dan media yang digunakan di Digital Marketing melalui kursus selama 3 minggu ini. Kami juga akan memandu kamu melalui tools yang digunakan di remote work yang pastinya akan membantu kamu menjadi seorang spesialis Digital Marketing dengan klien internasional!
Batas waktu pendaftaran: Kamis, 29 Juli 2021, 11.00 WIB/ 12.00 WITA
Kursus Digital Marketing 101 ini berlangsung selama 3 minggu dari tanggal:
Digital Marketing 101 – 2 Agustus sampai dengan 20 Agustus, 2021.
Topik-topik yang akan diajarkan selama kursus:
Understanding market

Riset pasar

Branding
Product understanding
Creating a digital marketing plan
Marketing mix
Membuat desain
Engaging with audience

Content marketing
Communication plan
Direct marketing
SEO
Ads intro
Ads basics
Beriklan di Facebook dan Instagram
Optimasi iklan
Digital leads
Sesi diajarkan secara live, online, dan tersedia waktu untuk Q&A.
Kamu adalah:
Orang Indonesia dengan laptop/ PC, kemampuan PC dasar, dan memiliki motivasi yang tinggi.
Format kursus
Sesi training & workshops: Senin, Rabu, dan Jumat mulai dari pukul 15.00 WIB/ 16.00 WITA sampai pukul 17.45 WIB/ 18.45 WITA.
Group coworking & konsultasi 1-on-1: Selasa dan Kamis  dari pukul 15.00 WIB/ 16.00 WITA sampai dengan 16.00 WIB/ 17.00 WITA. 
Biaya
Harga kursus ini adalah Rp. 650,000 (termasuk pajak).
Yang akan kamu dapatkan:
Skill Digital Marketing

Remote work tools

Konsultasi 1-on-1 dengan trainer

Group Coworking dengan sesama peserta

Sertifikat digital

Komunitas Remote Skills Academy
Jika kamu adalah orang Indonesia yang sangat termotivasi untuk berpartisipasi, tetapi tidak dapat menutupi biaya kursus, beri tahu kami dan kamu akan dipertimbangkan untuk mendapatkan beasiswa!
Kursus ini dikembangkan para trainer dengan rekam jejak yang luas di bidang Digital Marketing.
Kami percaya pada kekuatan berbagi ilmu dan pengalaman, dan trainer kami akan  mendorong dan membantu kamu untuk mencapai kesuksesan.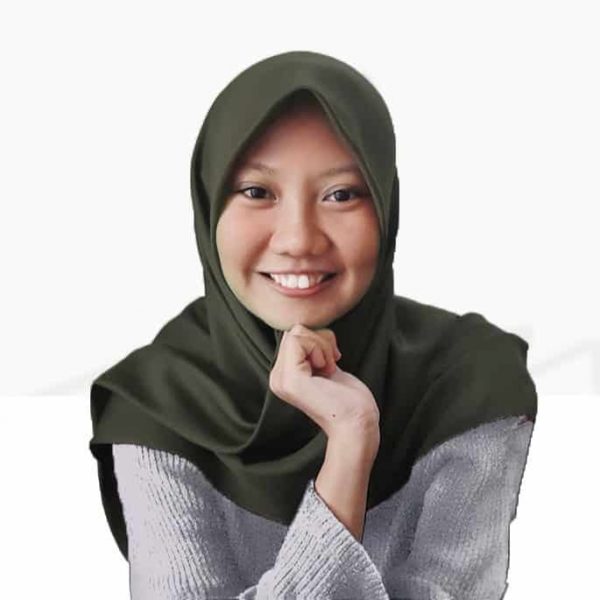 Adinda Ayu Rosyadha
Ahli social media marketing yang telah bekerja dengan klien-klien internasional.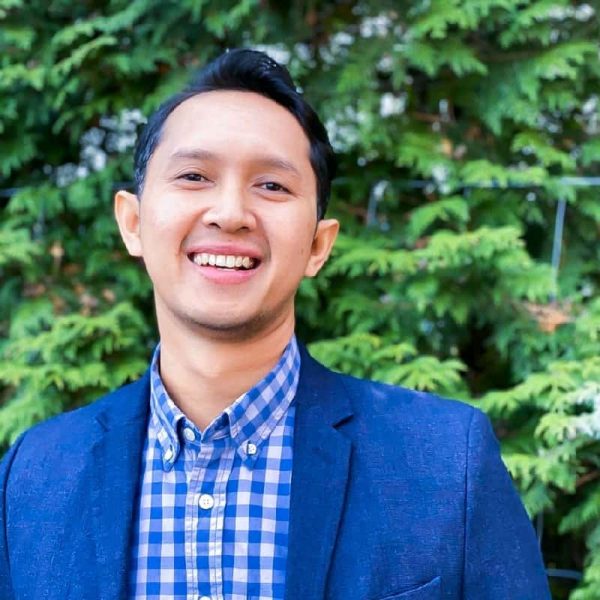 Andriyan Febriyanto
Ahli marketing communications & customer service.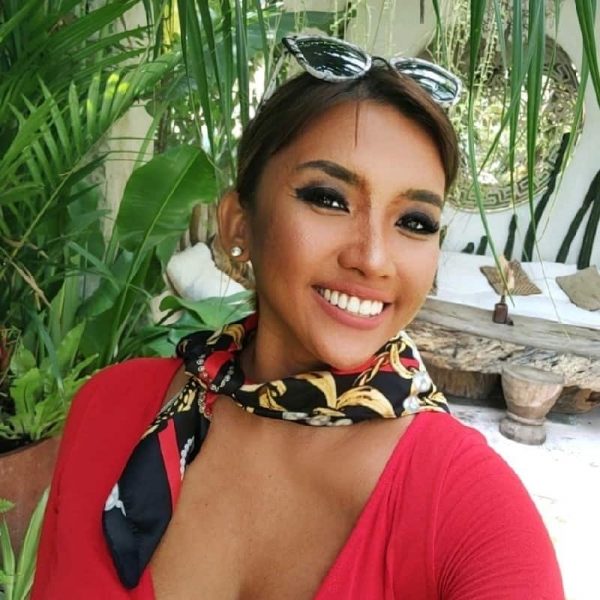 Llia
Penulis 32 buku dan Co-managing Director Girls In Tech Indonesia.
Agnieszka Krzysztofowicz
Konsultan bisnis senior & ahli B2B sales.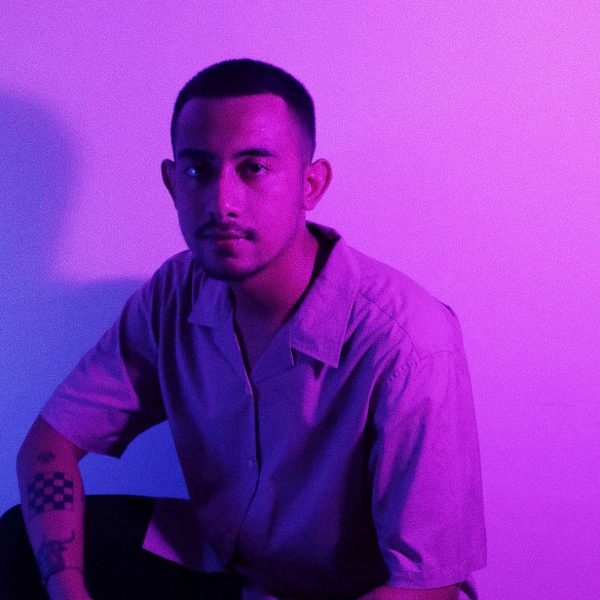 Johanes Raymond
Ahli social media dan branding dengan pengalaman luas dalam membuat konten dan mengelola online presence perusahaan dan brand.
Fill in the registration form below and get the opportunity to become a top-notch scrum master!
Support a (future) remote worker
We receive many applications from highly motivated students who can't cover the Academy fees. Because our HQ is in Bali, we were initially inspired to create these courses to retribute our Indonesian community. Help us empower others to build successful careers by giving them the opportunity to learn a new skill.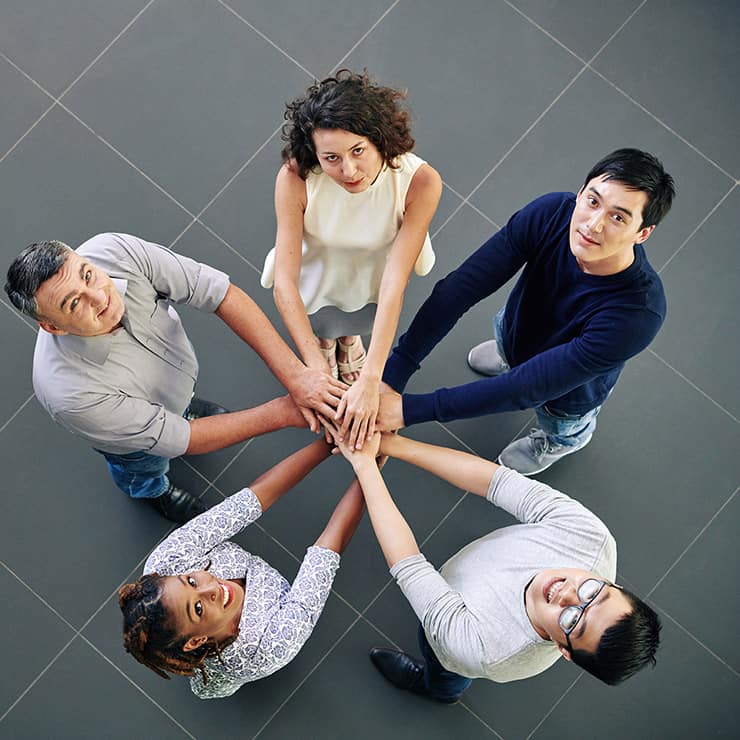 Other past online courses
Remote Work 101
Achieve familiarity with the remote work setup and become a proficient user of some of the most popular tools and systems involved in working online, irrespective of the industry. Gain confidence and a network that will support you in going to the next level.
No-Code Web Design Journey
An expert web designer will teach you how to become a web design freelancer without writing a single line of code. You will learn how to get clients, how to use WordPress and create from scratch a portfolio website without writing code.