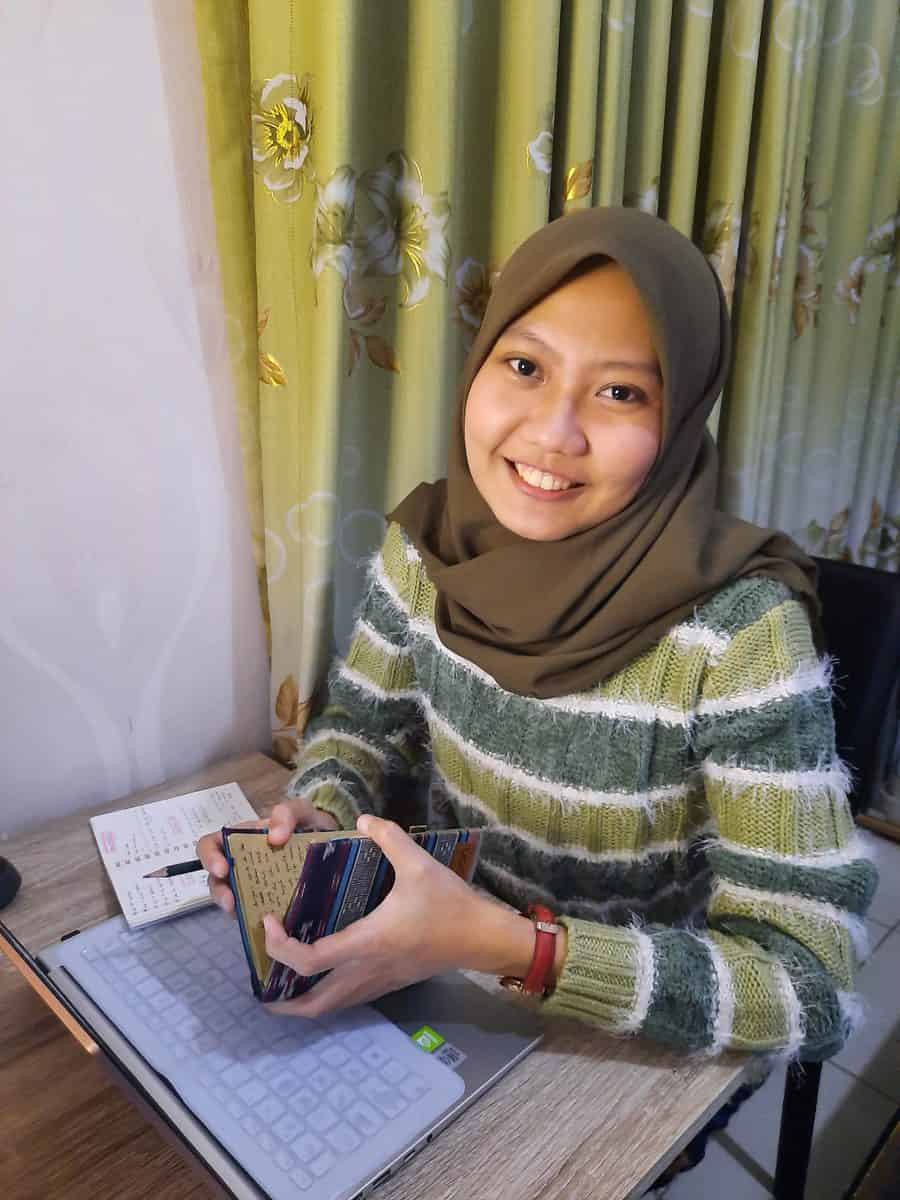 Sejak sebelum wisuda di bulan Desember 2019, seperti fresh graduate pada umumnya, aku sudah mulai mencari dan melamar pekerjaan. Mimpi saat itu adalah bekerja di perusahaan terkenal yang ternama. Kurang lebih 6 bulan, aku naik KRL Cikarang-Sudirman pagi-pagi untuk mengejar jadwal interview yang seringkali berujung pada penolakan.
Karena masih belum juga mendapat titik terang, aku pun mencoba mengevaluasi diri. Aku menemukan beberapa poin yang pada saat itu aku asumsikan sebagai alasan aku belum diterima kerja. Pertama, aku lulusan universitas swasta. Kedua, aku lulusan jurusan Ekonomi tapi alih-alih daftar ke bagian keuangan, aku selalu daftar ke Departemen Marketing.
Aku mulai mempelajari marketing secara spesifik, juga belajar bagaimana menjadi seorang marketer yang hebat di dunia yang sudah serba digital ini. Ada banyak sekali kursus yang aku ikuti dimulai dari yang gratis hingga berbayar. Beberapa diantaranya adalah The Basics of Working Remotely dan Project Management dari Remote Skills Academy by Livit.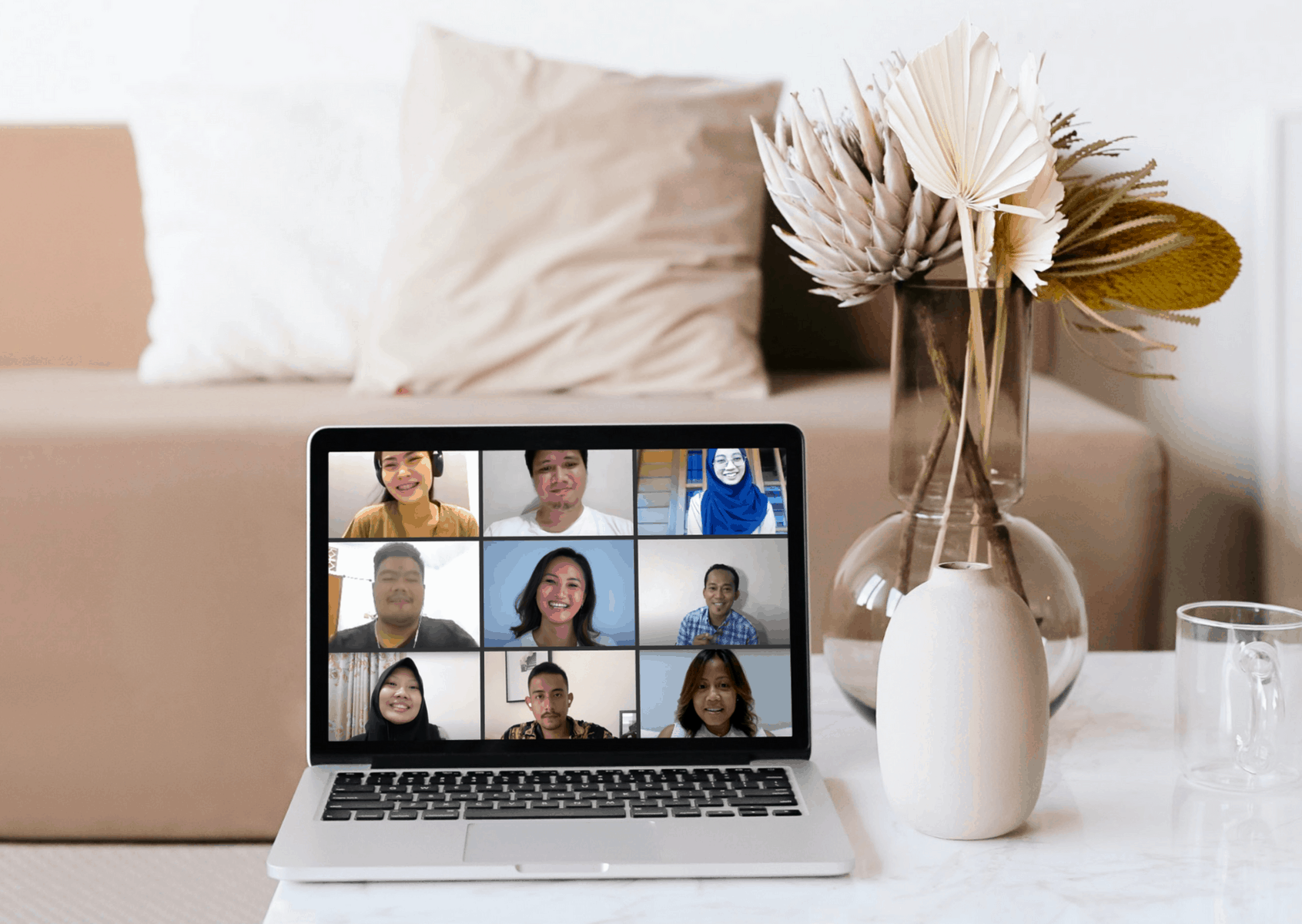 Selama kurang lebih 6 bulan aku sibuk meng-upgrade diri. Salah satu tantangannya adalah harus bersabar saat melihat teman-teman lain sudah mendapatkan pekerjaan dan terlihat bisa "bebas melakukan apa saja". Sempat tergoda untuk, "Sudahlah… daftar kerja di mana saja yang penting kerja," tapi untungnya bisa tetap fokus pada goal dan timeline utama.
Aku mulai memberanikan diri menawarkan jasa digital marketing melalui freelancer platform. Perjalanan karir di dunia remote works, membawaku mempunyai pengalaman bekerja dengan sebuah perusahaan di Singapura hingga ke posisi terakhir sekarang sebagai seorang Digital Marketing Manager untuk sebuah institusi di Irlandia.

Dalam proses yang aku lalui, aku sadar betapa pentingnya mengenal dan yakin pada diri sendiri. Bagaimana kita menanyakan apa yang benar-benar kita mau pada diri sendiri, dan membuat action plan dari situ. Karena, action plan itulah yang bisa membantu kita yakin dan fokus pada jalan yang kita pilih – sekalipun jalan itu berbeda dari orang lain.
Dan satu lagi, aku pun salah satu yang mengamini quote ini,
"If you fail to plan, you plan to fail"
semoga kita bukan menjadi orang yang fail to plan!
Kisah di atas adalah kisah Adinda Rosyadha, alumni Remote Skills Academy by Livit.
Mulailah karir kalian di dunia remote work sekarang. Virtual Assistance Recorded Online Course dari Remote Skills Academy sudah bisa dibeli dan diakses melalui link ini.
Kirim email ke lia@liv.it untuk mengetahui lebih lanjut bagaimana cara memberikan beasiswa bagi anak muda Indonesia melalui Remote Skills Academy by Livit.