I used to live in Bangkok working as a teacher and living with my parents. When the pandemic hit, we were not allowed to teach in school and had to teach online. Even though I no longer had to be in school to do my job, I was not allowed to travel–even though the job could be done anywhere with an internet connection. I realized that my job had no freedom, and little pay. I wanted a job where I could create my own schedule, and work from wherever I wanted, so I could have more time to do what I love.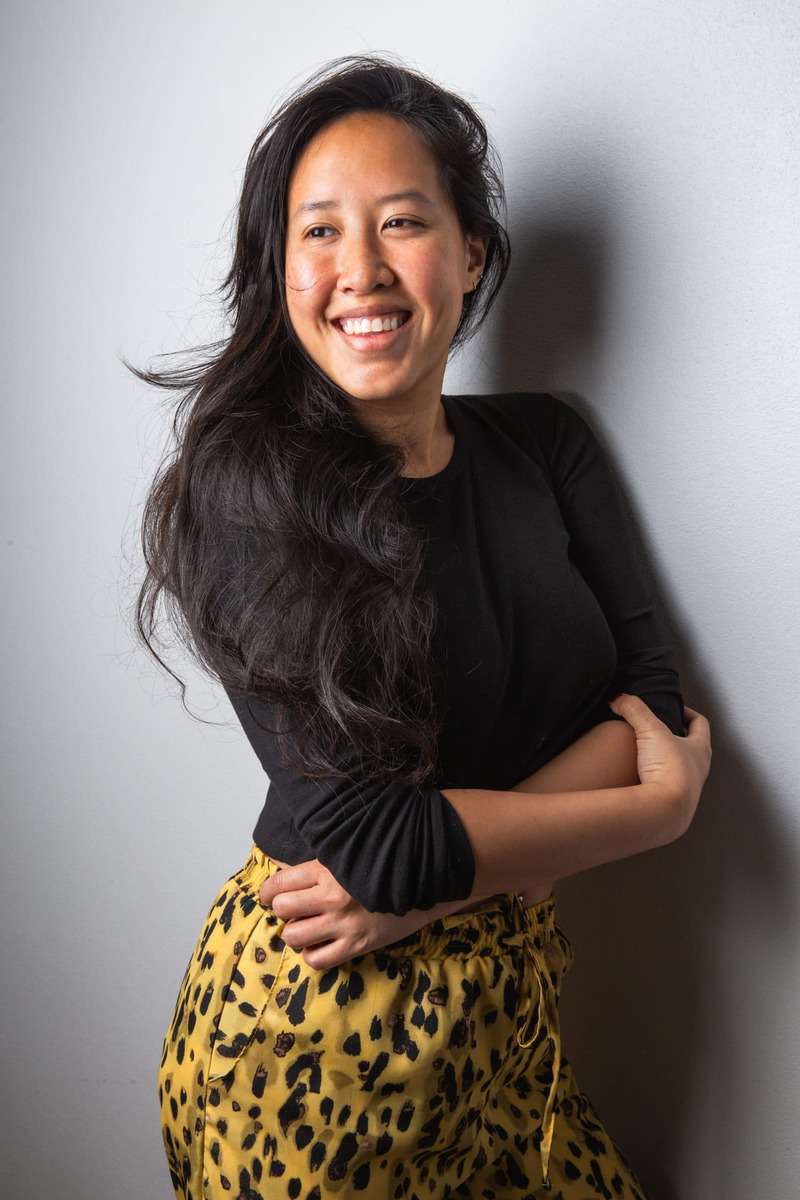 After completing the Virtual Assistance Course by Remote Skills Academy, I found an online business owner who hired me as a remote virtual assistant who pays me more than I earned from my previous job, and allows me to have a very flexible schedule. I now work from home and travel as often as I can. I found this job through the connection of my friend, LinkedIn and Facebook. I truly believe the more you talk to people, the more opportunities you'll have.
But of course, there are some challenges in remote work, and for me, it is time management because my client works in a different time zone. The other challenge is learning new skills in a short period of time to match the tasks the client provides which is challenging yet exciting.
Currently, I am in the situation that I am financially stable, and I get to travel as often as I can. I am debt-free, can invest, and have time to develop my side projects.
I am now a translator, digital assistant, and artist (I am running a small art business called "Vaquita Studio Thailand"). In my role as a digital assistant, I do data entry and data analysis as I need to compare the sales record month by month for the most sellable product, and organize email and calendars.
If there were presently 100 individuals sitting across from me who are going through the same difficult time as I was, I would like to emphasize that it is really important that you do not give up and that you continue to do what you are currently doing.
—————————————————
The story above is #AlumniStories Phicha Banjongjud from Thailand, alumni of the Virtual Assistance Course by Remote Skills Academy. With a background in teaching and translating, she decided to reskill herself to become a remote worker as a virtual assistant & digital marketer.
You can also learn to become a virtual assistant independently, access VA Starter Kit self-led course by Remote Skills Academy now.