Cerita Yosephine bermula saat dengan hanya berbekal ijazah SMA, dia diterima sebagai pramugari di salah satu maskapai terbaik di dunia. Dia sudah membayangkan betapa cerahnya masa depan yang akan dimiliki. Semua sudah aman, pikirnya.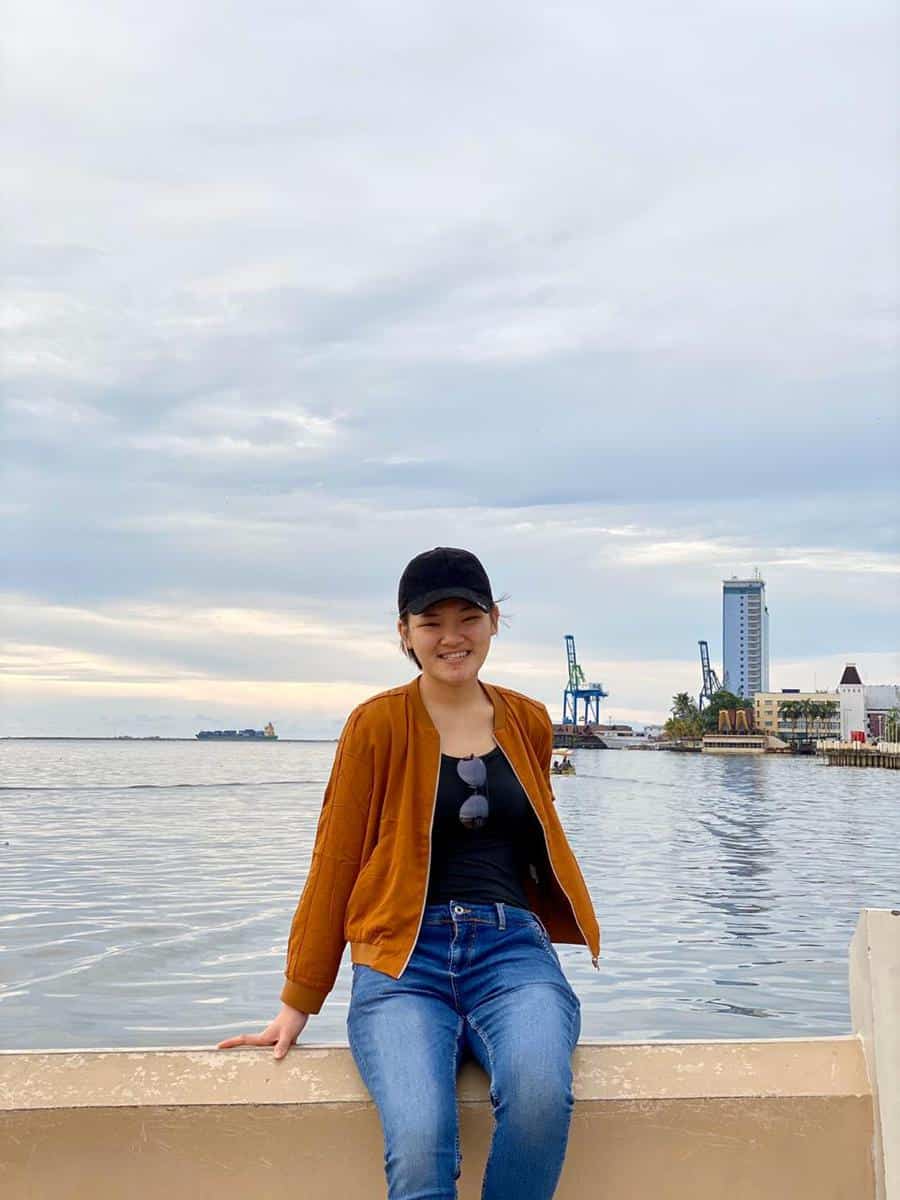 Tiba-tiba pandemi datang. Yosephine selalu menanamkan keyakinan bahwa segera semua akan normal kembali dan dia akan bisa terbang lagi. Namun di bulan ke-enam, kenyataan pahit harus ia terima dengan pemutusan hubungan kerja massal yang harus ia terima.
"Aku harus bagaimana sekarang?"
Bangun tidur, membersihkan kamar kos dan mengirim ratusan CV, itu adalah kegiatan sehari-hari Yosephine. Bagi Yosephine, tidak ada pilihan, hidup harus tetap berjalan. 
Waktu berjalan cepat dan ia kehilangan jejak bahwa hari telah berganti. Ada satu topik yang menarik perhatiannya pada saat mencari pekerjaan yang baru yaitu remote working, gaji yang lumayan, bisa dikerjakan dari rumah, dan dia punya bekal bahasa Inggris yang mumpuni. Namun tingkat kompetisi yang ketat membuatnya ragu. 
Pada satu waktu, ia mendapatkan kesempatan untuk melakukan interview dengan salah satu perusahaan pool virtual assistant dari Filipina, di akhir interview dia merasa tidak punya cukup kemampuan dan pengetahuan untuk bisa menjadi seorang Virtual Assistant (VA). Ini membawanya untuk mengikuti Virtual Assistance Course by Remote Skills Academy. 
Yosephine merasa kursus ini memberikan apa yang dia cari, upskilling dari apa yang dia sudah punya, pengetahuan dasar sebagai VA, dan ilmu praktis yang bisa langsung diaplikasikan. Ia mendapatkan klien yang pertama tidak lama setelah kursus berakhir.
"A bird sitting on a tree is never afraid of the branch breaking because her trust is not on the branch but its wings. Always believe in yourself."  
Bagi Yosephine, pengetahuan dan pengalaman baru dalam karir dan hidup secara umum adalah hadiah terbesar yang ia terima di masa pandemi ini. Ia mulai lebih percaya diri untuk bergantung pada kemampuan dirinya sendiri. 
Sekarang Yosephine bekerja full-time secara remote di sebuah perusahaan internasional sambil membangun karirnya sebagai Virtual Assistant. Baginya, Remote Skills Academy, selain sekolah, juga adalah sebuah komunitas yang membangun dan mendukung perjalanannya untuk terus menjadi lebih baik.
Satu pesan dari Yosephine: jika kamu masih kesulitan, jangan menyerah. 
"Just put one foot in front of the other, and you will reach your destination soon."
Belajar untuk jadi Virtual Assistant kini lebih mudah dan murah. Virtual Assistance Self-Led Online Course sekarang tersedia untuk dipesan dengan harga diskon 40%, hanya hingga 28 Mei 2021. Daftar sekarang atau beri beasiswa pada mereka yang berpotensi melalui disini.