I left the corporate world six years ago to have my own life instead of the company's life and ended up moving to Bali. I'm originally from Denmark, but I have an international background. I've studied abroad, I also have worked abroad for many years, I was in the pharmaceutical industry and have been stationed in China and Canada, and also had international global roles.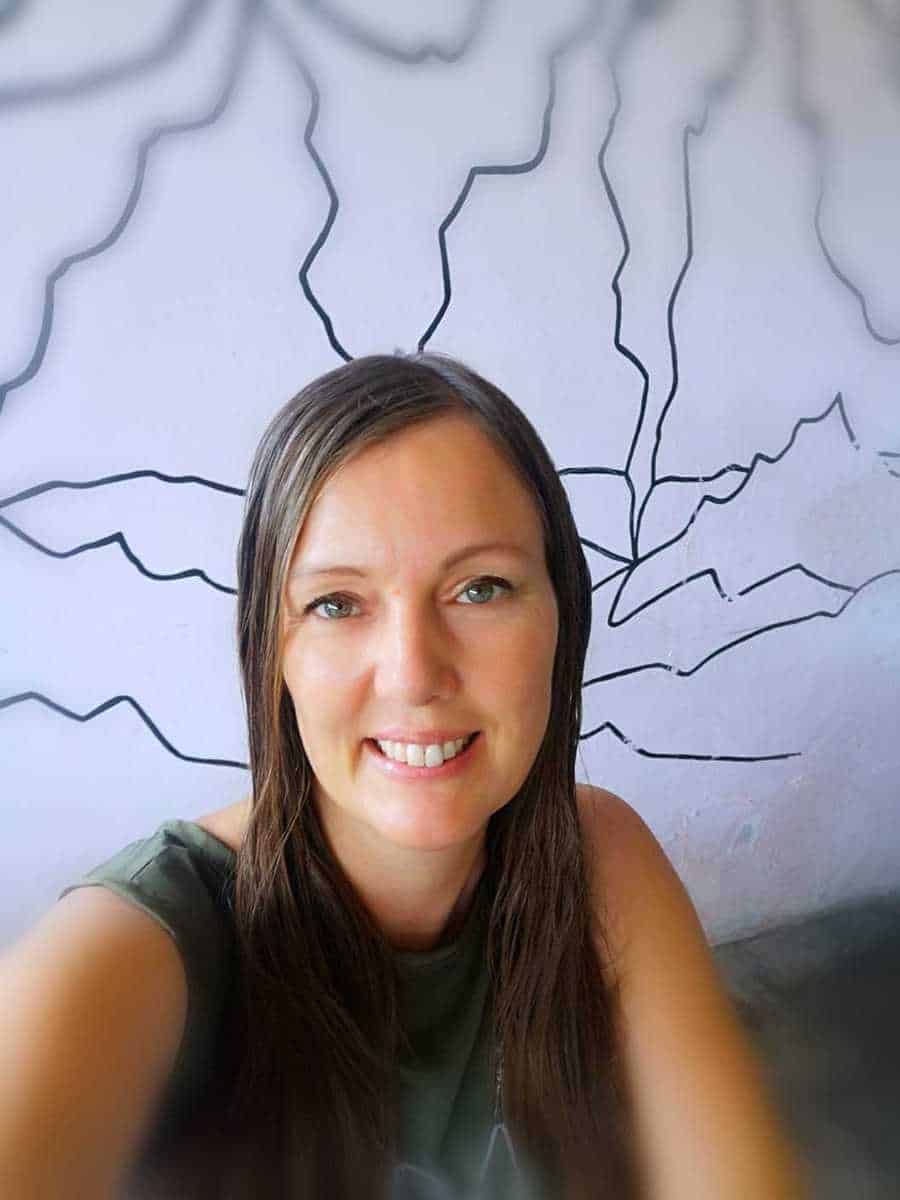 For three years in Bali, I had a moment of resting or sort of exploring my spiritual side. I called it temporary retirement. I needed to feel like there was something else to live. I was very into yoga and into opening my mind to seeing the world in many different ways.
After a while, I missed the kick that you get out of doing business thinking strategically and solving business problems. So, I go back to work and recently founded my own consulting company, Lead Heart First. I do executive coaching, consulting for startups and strategy consulting for corporations, including fundraising and involve in some advisory board positions.
I had several projects postponed when the pandemic started because the clients wanted to do it live face to face and that you know the country the client is in was closed for non-residents so I couldn't go there so we kept postponing it, but finally they agreed to do it online. In a way, you can say that the pandemic has given birth to these things with people, who are usually resistant to it, to have no options to be flexible and try new ways of working. 
The first time I heard about Remote Skills Academy (RSA) was through Lavinia, The Managing Partner of Livit. After I listened to her idea about RSA, I put her in touch with a mentor for a Virtual Assistance course at that time. I was very excited to hear that more and more mentors start to give back some of their skills to the local community.
Talking about community, interestingly enough, during the pandemic, a group of Nordic people from the Nordic countries, including me, decided to create the Nordic Council Indonesia (NCI), here in Bali, because we felt that there was a need for a business community. We want to hang out with like-minded people. NCI does business meetings once a month, where we try to pick three different speakers, one from more like policy-related one, one which is presenting their business from the perspective of what other people can learn from, and then usually, we also highlight a charity that tells us about the work they do. And then we also have a networking session where we can discuss business problems and get some inspiration that we can use to lift up our businesses.
When you bring people together, you also make it very easy for people to connect with potential investors and maybe even potential partners in business. So I can speak for myself. I've invested in three companies and from people that I've met through the network in the NCI. I also have a board position now in a company that I met through the NCI and we see what's interesting when we finish the presentation part of our meeting, we have the networking part and we make a great effort to introduce people to each other that we think could benefit from, from knowing each other from a business perspective. So we see quite a few successful cases, with people having followed up meetings, after all events,
Through observing NCI events, some of the NGOs that have presented have been inspiring. I believe, as part of humanity, we have an obligation to help others. I really appreciate the opportunity to give something that's education because I think education can give more freedom to people. And if you look at an island, like Bali, that is so highly dependent on tourism. While I've been here, we've had Agung eruption and now pandemic, and we can see how fragile it is for a region to be so highly dependent on something, tourism, and I think the freedom that it can bring to, to some of the participants in RSA to be able to not be restricted by hospitality. 
I think it's a real gift to be able to support, and I'm very happy to be able to sponsor some of the students at RSA. Together, we can work to help more people towards freedom.  
***
​​Charlotte Cato is the owner of Lead Heart First Consulting. You can reach her through LinkedIn.
Charlotte is one of the personal sponsors for Remote Skills Academy. You can also be part of our family. Check out our sponsor page for more information on how you can help our students to reskill and upskill.